Alex Isley and Jack Dine have proven themselves to be a perfect pair ever since 2019 when they released their collaborative EP Wilton, anchored by the single "Think Of Me." Their creativity has only blossomed since then and will be in full bloom on their forthcoming debut album Marigold.
The Bounce-Worthy songstress and Bronx-born producer/musician have announced that their first full-length project will be released on Wednesday, March 30th. The Marigold album will be comprised of nine songs, including their two most recent singles "Love Again" and "Still Wonder" featuring Robert Glasper.
Although a majority of the singles that Isley and Dine dropped over the past two years – "Gone," "Good & Plenty" with Masego, "Mine" and "Good & Plenty (Remix)" with Lucky Daye – won't be included on Marigold, we're confident that this project will bring more of the lush soul and ethereal R&B we've fallen in love with from the duo. Alex Isley took to Twitter to call the songs on the album "some of the best music I've ever made," and that glowing review is enough for us.
One of our favorite voices, Alex Isley has been in high demand lately. In the past few months alone, she's collaborated with a number of artists, including Tank & The Bangas ("Black Love"), Moonchild ("You Got One"), serpentwithfeet ("Fellowship (Remix)"), Butcher Brown ("Remind Me") and Lucky Daye on his new album Candydrip. Alex does indeed play well with others, but we truly can't wait to hear what she does on her first album since 2015's L U X U R Y.
Knowing that a full Alex Isley and Jack Dine album is on the way is enough reason to rejoice, but knowing that it will be in our hands in less than two weeks has us doing a happy dance. View the vibrant Marigold cover art and complete tracklist below, and pre-order/pre-save the album now before its March 30th release.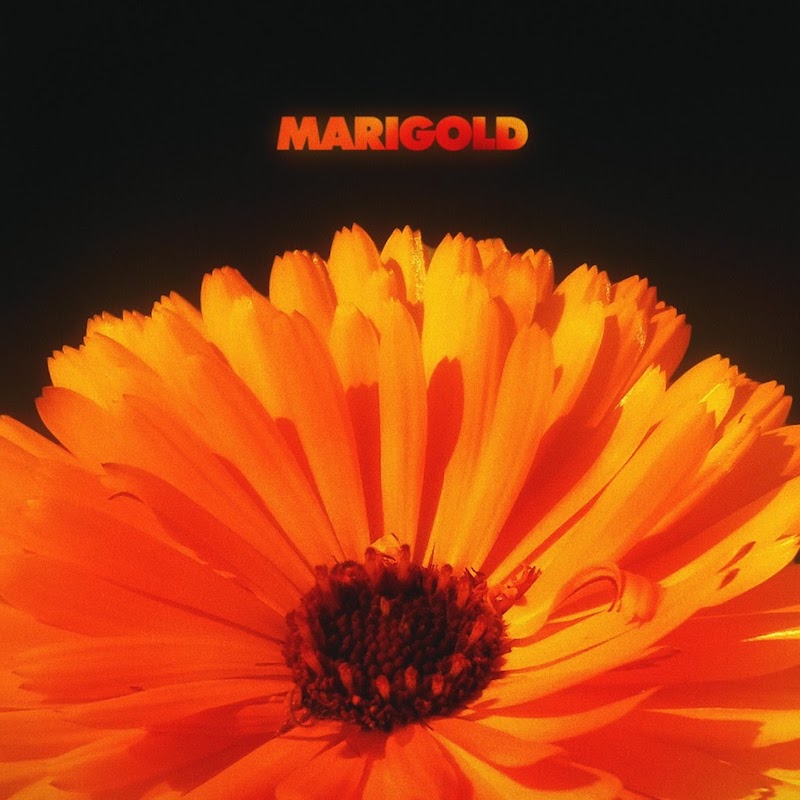 Alex Isley & Jack Dine Marigold tracklist:

1. Such a Thing
2. Too Bad I Forget
3. Love Again
4. Square Zero
5. Under the Moon
6. Without
7. On & On featuring Bas
8. Still Wonder featuring Robert Glasper
9. 105
- Advertisement -