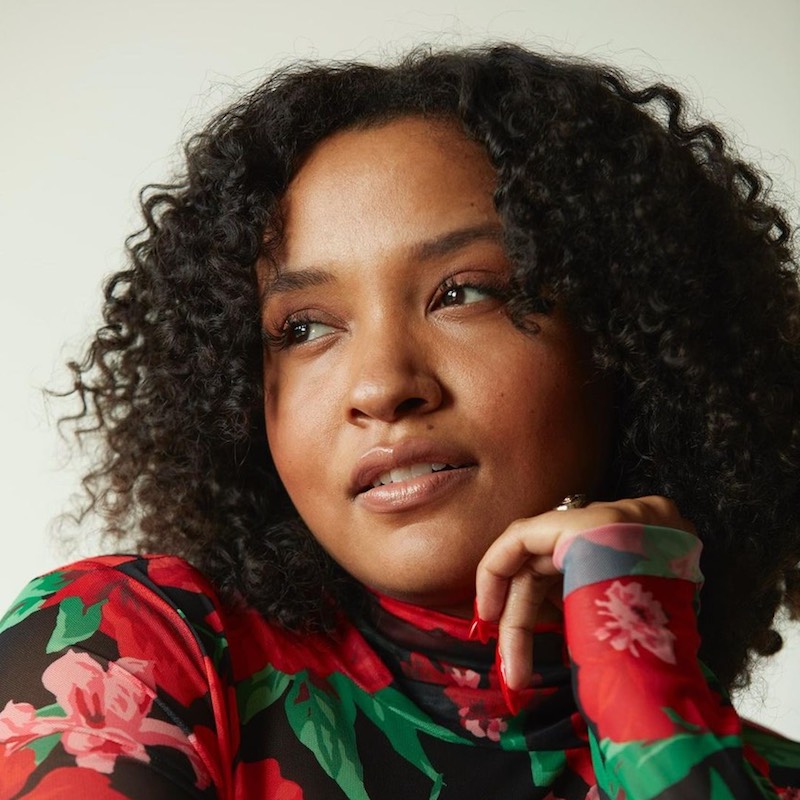 Los Angeles songbird Alex Isley teams up once again with producer Jack Dine for another beautiful and timeless single entitled "Love Again." Over the sultry and soothing track, Alex expresses gratitude to the one who makes her feel safe to give love another chance. In a recent interview she explains, "'Love Again' is about how sweet it can be to have another shot at love. I'm a hopeFUL romantic, and it's that hope that makes it all worthwhile."
This latest release follows the dynamic duo's previous collaborations "Still Wonder" featuring Robert Glasper, "Good & Plenty (Remix)" featuring Lucky Daye and Masego, the original "Good & Plenty" and "Gone." All five singles stoked the fire ignited by their 2019 EP Wilton, with each release leaving fans wanting more and more.
Though not confirmed, it seems we may very well get our wish. In a concise and somewhat coy Instagram post, Alex simply stated, "Oneee more single," which sent her adoring fan base into a frenzy with the hope of a full project to come. Though our hopes remain high, whether teamed up or solo, each artist has given us plenty to love in the meantime.
Give love another chance and listen to Alex Isley and Jack Dine's "Love Again" below. Be sure to add the track to your collection from your preferred digital platform and join us in stalking their socials for any album news.