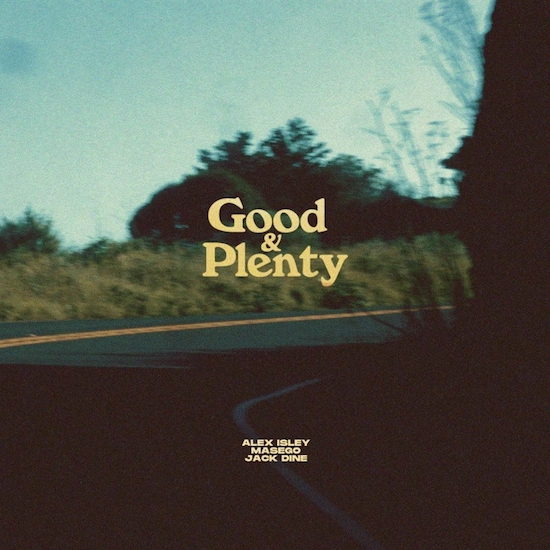 If there was ever a musical match made in heaven, such is the case with the collaboration between Alex Isley and Jack Dine. Earlier this year, the dynamic duo followed their 2019 EP Wilton with the brilliant ballad "Gone." As if this perfect partnership needed any more star power, they solicited the genius of TrapHouseJazz pioneer Masego for their most recent release "Good & Plenty." The 15-second teasers on social media let it be known that the talented trio had something steamy up their sleeves. Once the single finally dropped, it did not disappoint in serving as a sensual addition to our summer soundtrack and beyond.
Alone, the track instantly sets the tone for intimacy with its dreamy chords and delicately placed percussion. Ms. Isley's angelic tone adds a sweet intensity to this energy, while Masego's signature cadence seals the deal. It's an intoxicating combination as the two join on the chorus singing, "Say you'll have me / Oh, taste and see / Hope you don't sleep on me / I've got good and plenty." Just when we think it can't get any better, we reach peak levels once Alex starts in with her airy ad-libs and Uncle Sego gets to playing his saxophone.
Set the vibe for some adult time and give "Good & Plenty" a spin. Be sure to add the track to your sexy playlist from your preferred digital platform, and check out the lyric video below as well.