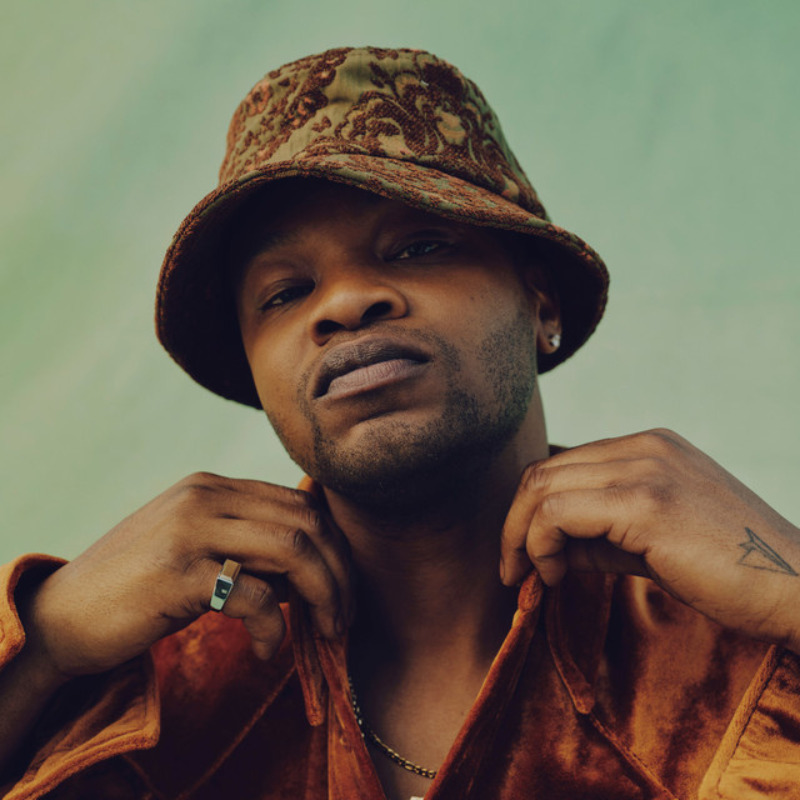 Right on time for Thanksgiving, BJ The Chicago Kid is getting ready to serve up some soul food for our sound systems on his new album Gravy. He's been teasing the collaborative project with Yeti Beats for months, and as we near its November 10th release date, BJ gives us another taste of the collection with the new single "Long Time."
On "Long Time," BJ slows things down a bit and reminisces over lost love. Though its clear the relationship wasn't all good, his former flame has seemingly left an indelible mark on his heart, which he pours out over Charlie Bereal and Yeti's bass-heavy, soul-drenched production.
"Said it's been a long time, still thinking 'bout you, you, you / Yeah, when I see your face, wonder what we gon' do, do, do," BJ ponders on the chorus, which also begins the track. He later laments, "'Cause you really gave it all you had / Spendin' money you ain't really have / Just to think about it make you mad / Shake it off 'fore you're lookin' back," to whoever can relate.
This latest offering marks the fourth and final single from Gravy before we get to feast on it. The album will feature a total of 15 tracks including BJTCK's dazzling duet alongside R&B starlet Coco Jones "Spend The Night," the song "Liquor Store In The Sky" with Freddie Gibbs and the record that started this new chapter, "Forgot Your Name" featuring Cory Henry.
The entire LP was recorded on location in Memphis, Tennessee in less than a week with live band The Indications at Royal Studios, home of the legendary soul man Al Green. Though BJ's catalog has always embodied the spirit of the greats before him in the most authentic way, this time around he channels their energy and kicks things up a notch. Backed by Yeti Beats' blend of fundamentals from both vintage soul and pop music, the project is described as a "fusion of musical styles [resulting] in a sound that's both unconventional for the Chicago native and yet possesses a timeless quality that will resonate with listeners."
Everything we've heard thus far from Gravy has become our new favorite song, so we eagerly look forward to digging into the whole album when it's released next Friday. Pre-save BJ The Chicago Kid's latest from select digital music services and view Gravy's cover art and tracklist below after you listen to "Long Time" and check out its visualizer.
For a sneak peek into Gravy and to learn more about the creative process behind the project, check out part 1 of the official docuseries BJ the Chicago Kid Presents: The Recipe for Gravy on YouTube.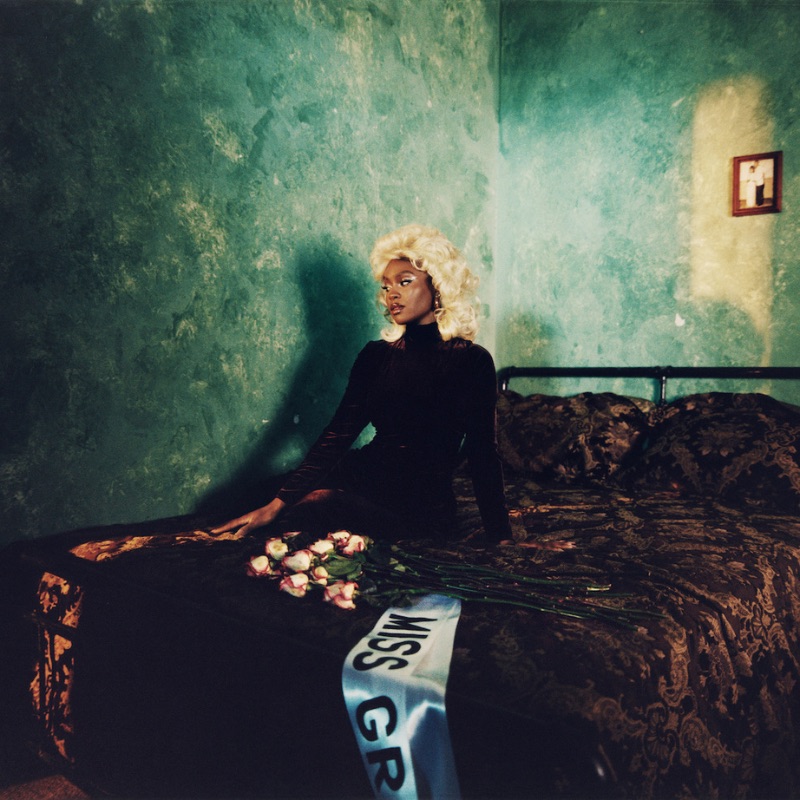 BJ The Chicago Kid Gravy tracklist:

1. Track 1
2. Spend The Night feat. Coco Jones
3. Track 3
4. Forgot Your Name feat. Cory Henry
5. Liquor Store In The Sky feat. Freddie Gibbs
6. Track 6
7. Track 7
8. Track 8
9. Long Time
10. Track 10
11. Track 11
12. Track 12
13. Track 13
14. Track 14
15. Track 15
- Advertisement -