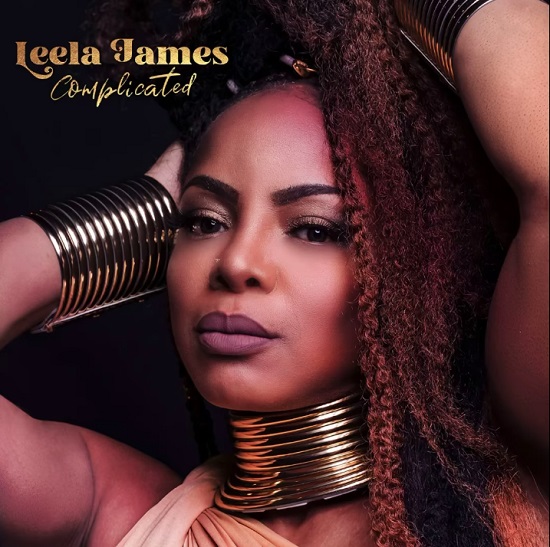 Leela James is a voice that is always welcome onto our playlists. The last time we got new music from the singer, she had aligned herself with The Truth Band for some psychedelic soul on their EP Are You Ready?, released in 2019. The songstress returns to the scene on the solo tip this time around with a more modern R&B sound with the release of her latest single "Complicated."
Leela teams with producer Rex Rideout, who's perhaps best known for his collaborations with Ledisi, for the effort. He gives her a track led by piano, guitar and some synth and vocoder work to create something rooted in the urban contemporary realm. Leela takes the time to get romantic with a fella who is making it way too hard for her to give her love to him. Though the spark is undeniable, there seems to be some hesitation on his part, prompting Miss James to make it plain as day.
"What we gon' do, don't make this complicated," she sings on the chorus. "You know you want it too, you know that I've been waiting, baby / What we gon' do, don't make this complicated / So whatchu gon' do? / You know I really want you."
While we love the song's sound, sometimes Rex's production doesn't jibe with Leela's wild child of a voice, seemingly forcing her to tame it rather than set it free on the track. Those instances are few, though, and "Complicated" is a welcome return for the soul singer.
While this love thing might be complicated for Leela James on this track, our feelings about it are far from it. Get into Leela's return when you press play and then pick up a copy from your retailer of choice.