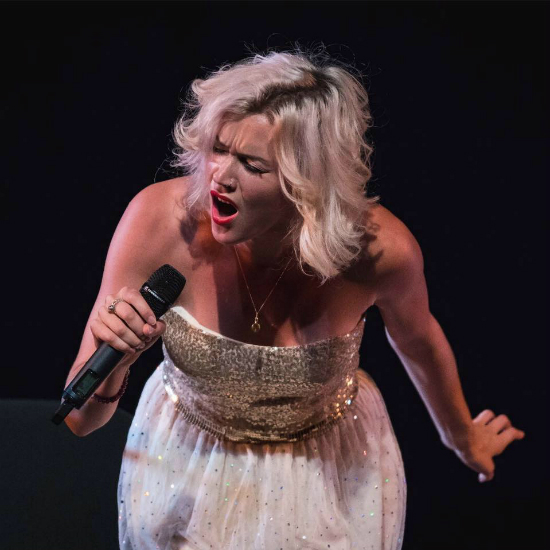 British songstress Joss Stone is a fan of the remix, and she's hoping her fans feel the same way, too. She's working on an album of remixes to her 2015 project, Water For Your Soul, and instead of handling it on her own, she's giving music makers around the world the chance to remix one of five songs from the album. She's launched three different contests, where the winners will get their track featured on the new album and win $500, Pro Status on Indaba Music and a Splice membership – the cloud platform for music creation, collaboration and sharing.
If you recall, Water For Your Soul explores different sounds including reggae, hip-hop and soul. Producers and remixers across the world will get to refix "Love Me," "This Ain't Love," "Star," "Let Me Breathe" and "Stuck On You." For contest rules and to hear some of the entries, visit Indaba's website now. Joss will choose the winners so, unlike previous Indaba remix contests, there's no need to vote for your favorite.
Joss is also getting ready to head on her The Total World Tour, with the goal to perform in every country in the world. Considering she'll be in a city and country near you, it's worth checking out her website for tickets and updates. If you decide to enter Joss Stone's remix contest, do so by March 26th and from all of us here at SoulBounce, may the odds be ever in your favor.