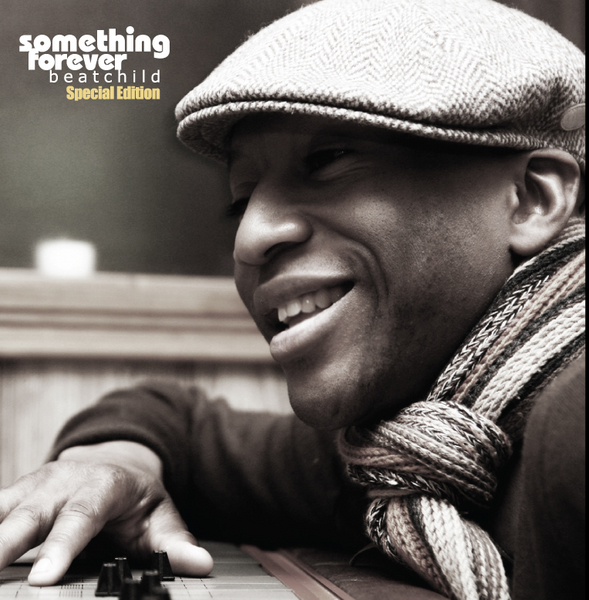 If you've been sleeping on
our coverage
of him and need to step your
Slakah the Beatchild
game up, then you can play catch up with his latest,
Something Forever
, which is available on BBE today. Kudos to those of you who were ahead of the curve and copped the
Something Forever
EP that dropped last year, but his new album is that and so much more. In all honesty, I unequivocally say that I have found my first favorite album of 2011. Don't believe me? Intrigued? Check out "The Cure," a tale of getting too much of a good thing, and title track "Something Forever" featuring a chord progression that could go on forever much like my gushing about this record.
Center