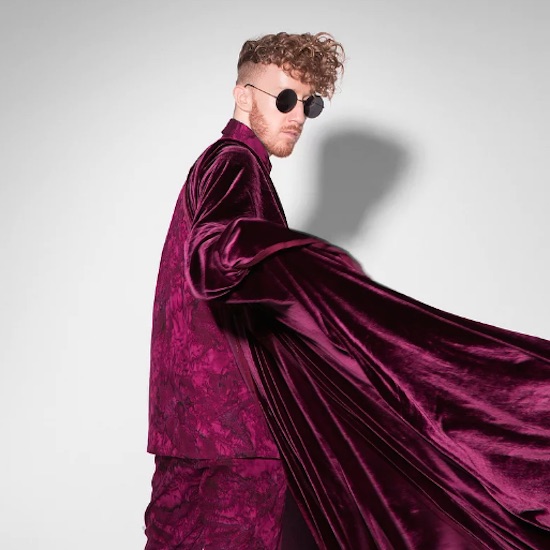 It's been over a year since Daley dropped his sophomore set The Spectrum, and we're pleased as punch that he's still promoting the album. He's spent the majority of this year on the road, and last month he released a lyric video – surprisingly only his second visual from this project – for the track "Careless." We don't know if he has any other singles or videos on the way (and we're crossing our fingers that he does), but something that he's not keeping us guessing about is when he's going back on tour.
Daley has just announced The Spectrum Unplugged Tour much to fans' delight. The 11-date run will find the Brit hitting various U.S. cities on the West Coast and in the South. The short but sweet tour will begin in Seattle on November 6th and wrap up in Los Angeles on December 2nd, while passing through Oakland, Las Vegas, Houston and Dallas along the way.
Described as "11 intimate nights," Daley plans to perform "songs as you've never heard them – stripped back and beautifully arranged," as he explained on Instagram. We're excited about the prospect of a Daley unplugged tour that will put his soulfully beautiful vocals on full display in an acoustic setting.
Take a peek at the complete list of dates below to see if your city is amongst the lucky few that Daley will grace with his presence on this tour. Tickets for The Spectrum Unplugged Tour, as well as a handful of December dates in his native UK, are on sale now on Daley's website.