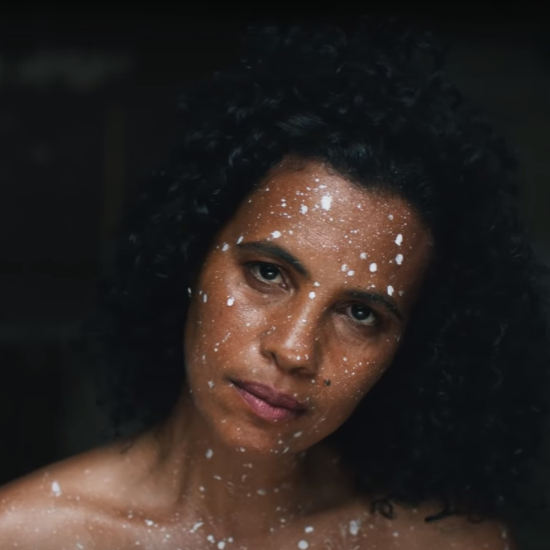 Though she may have reinvented herself a time or two during her decades-long career,
Neneh Cherry
has never been one to play it safe. Refusing to be limited by genre classifications, her signature voice and free-spirited style have created memorable punk, pop, hip-hop, dance and jazz songs. But her bravery as an artist is most impressive when she uses her music to make bold statements. Such is the case with her first new single and video in three years, "Kong."
Co-produced by Four Tet and 3D (of Massive Attack), the song itself is a stark, almost eerie composition that confronts both the bitter past of European colonialism and the continent's current refugee crisis. Cherry's wavy vocals are unhurried and deliberate, captivating the listener while also creating a state of uneasiness as the words sink in. The visuals, directed by Jenn Nkiru, are equally transfixing – piercing both heart and mind with stunning images that feature people of color.
Watch the striking visuals for "Kong" below and purchase the single at your favorite digital retailer. In addition to the new music Neneh is preparing for upcoming shows in Berlin, Stockholm, London and Paris. Connect with her on Facebook and Twitter for tickets and updates.