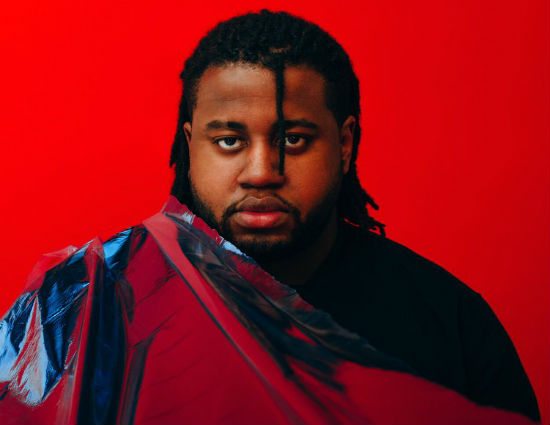 Xavier Omär comes through with the second half of his Red Bull Sound Select two-song digital release with the track "No Way Out." While the song has a bit of bounce to it courtesy of producer Hit-Boy, whose long resume includes productions for Drake, Kanye West, Jay Z and Chris Brown, the overall mood is solemn and reflective. Seemingly picking up from where his previous single "Afraid" left off, Xavier passionately sings about letting down your guard and trusting someone enough to venture into love again. The wails of a saxophone embedded in the tune seem to echo the urgency and uncertainty in his voice as he asks, "Is it worth it? / I can't believe I'm even questionin' / When I'm with you, I'm the best I've been." D.C.'s own GoldLink adds to the track with a verse about how new love has made him into a better man. For those bold enough to take that plunge, we can all agree that real love will do that for you.
"We all know disagreements and frustrations are going to come in a relationship so this song is really about deciding what your mindset will be in those times," Xavier explains. "Are you afraid of losing or are you determined to win together? I want to win together." The San Antonio-born singer/songwriter seems just as determined to win in the music game as he is with the trials that often come with love. Since rebranding and reintroducing himself with the release of his EP The Everlasting Wave last year, he's gifted us with two new songs in as many weeks, as well as the stunning visual for his song "Speculate."
Get into Xavier Omär's "No Way Out" right here, and be sure to keep up with him and all his moves on Facebook, Twitter and Instagram, as his current momentum shows no signs of slowing down.