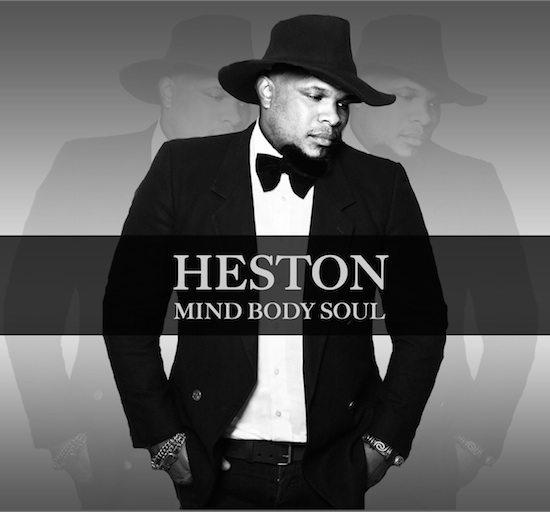 Dominica-born, Atlanta-based soul singer Heston is back with the lyric video for his new song "Mind Body Soul." The song is the second single from his upcoming album Transparency, which is due out on October 21st.
Back in March, SoulBounce gave you the exclusive world premiere of Heston's first single from the album, "Dear God." "Mind Body Soul" is a small departure from the reggae-infused drums and saxophone we heard on that track. Instead, Heston is going straight R&B here with the guitar riff, electronic keys and occasional notes from his upper register. Lyrically, Heston sings to a lady friend about just how much, or how much of her, he wants to get to love. By the second verse he is backtracking and praying she doesn't think he's a fool, but comes back with the confidence in the chorus.
Like so much that Heston's soulful voice touches, "Mind Body Soul" is super smooth, classic R&B. This is another one for the lovers and the steppers out there to get down to.