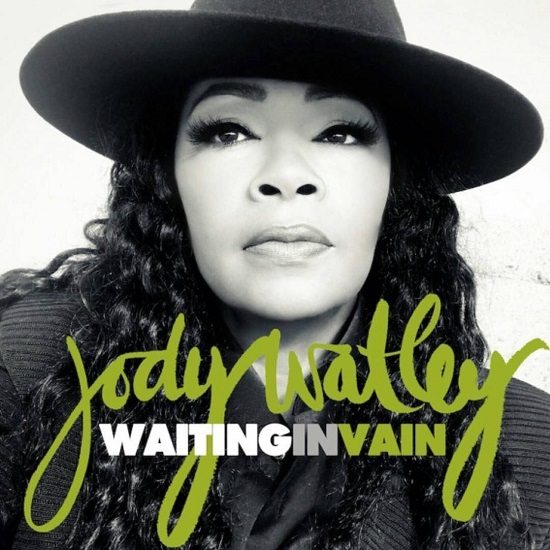 Jody Watley is one artist who refuses to conform to the rules of genre. With a career spanning more than 40 years, the icon has done everything from disco-tinged R&B to straightforward pop, house, dance and has even embraced hip-hop. So it should come as no surprise that the singer's latest effort finds her stretching her wings once again, this time branching into jazzy territory. However, what is surprising is that she does it with a transformative cover of the late great Bob Marley's most tender love song, "Waiting In Vain."
While "Waiting In Vain" has been covered many times, we don't think we've ever heard it quite how Jody does it. She injects it with a bossa nova flavor, complete with a romantic guitar, brushed snares and a percussion arrangement that swings so smooth and sways so gently. With such a delicate and intimate setting, Jody wisely opts for a quieter delivery vocally. Her subdued vocal lulls the listener into the song, inviting them in to listen to the song's touching lyrics and spend time with the song as whole rather than trying to pick which part is their favorite. As the song closes, a beautiful piano solo leads us out and fades into the distance with a satisfying conclusion that makes us wish that the experience didn't have to end. Of course, lucky enough for us, there's always the option to hit play once again.
Four decades in the game and Jody Watley still knows how to pleasantly surprise us again and again. Listen to her version of "Waiting In Vain," as well a drum-centric remix of the song, via Spotify below.