When it comes to celebrity biopics, we're often subjected to treatments that explore the subject's life in totality. While these can be interesting, they often end up glossing over key moments in favor of the total narrative. That won't be the case for the upcoming Bob Marley biopic Bob Marley: One Love. The film will explore a two-year period of the reggae artist's life, and we get a taste of what that looks like with the film's official teaser trailer.
The teaser shows the charismatic Marley (played by actor Kingsley Ben-Adir) as he readies the One Love Peace Concert, which would take place in 1978. While there are plenty of triumphant moments depicted here, they also take us through some of the darker times as well — including the backdrop of political unrest in Jamaica and a 1976 assassination attempt that seriously wounded himself and his wife Rita Marley (portrayed in the film by Lashana Lynch).
It was a crucial time that ultimately spawned some of Marley's best work and cemented his legend before he succumbed to melanoma in 1981 at the age of 36. The film, directed by filmmaker Reinaldo Marcus Green, is being shepherded by Marley's son Ziggy Marley, who serves as an executive producer and consultant on the film.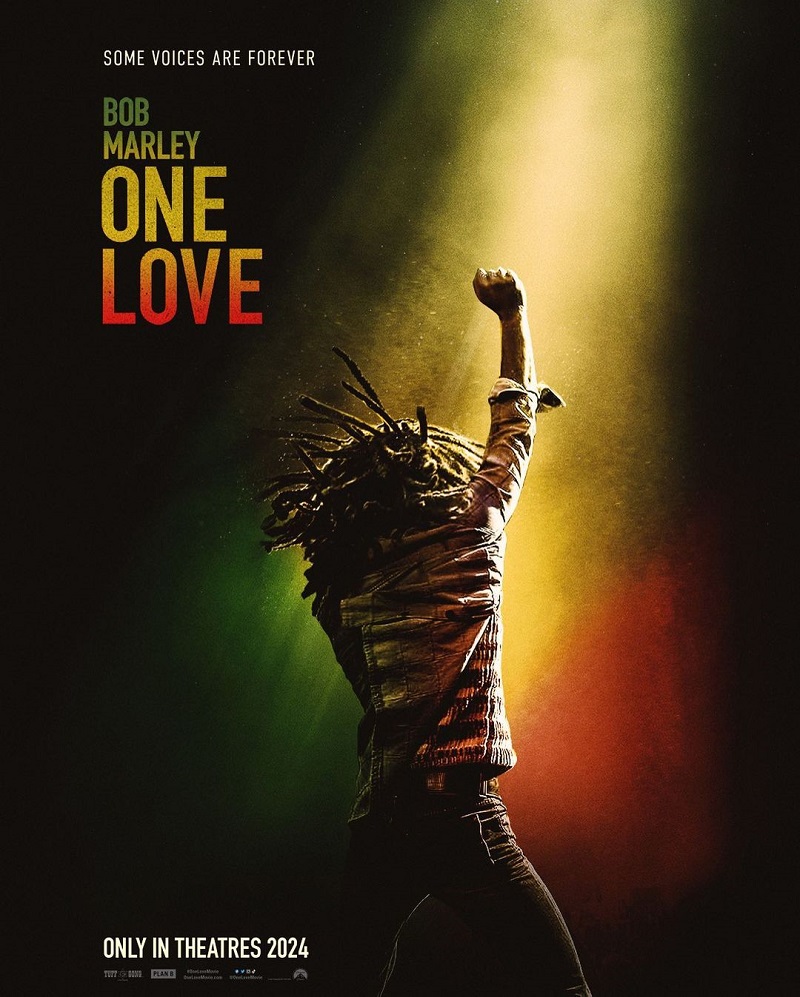 "It was exciting and emotional," Ziggy told EW about the biopic. "I was very focused on making sure that we represented him right, and being given that responsibility to help Reinaldo was a very serious thing for me. We explored different elements of Bob that people don't know, different emotions that he went through. I actually learned some stuff, too. As someone who was there in this time period, it brings back a lot of memories and things that were hidden inside of me before. It was a very emotional journey."
He also added, "If you wanna know Bob Marley, you have to know this period of time. These are the moments that really transformed him into the person who we know him as today."
Bob Marley: One Love will hit theaters on January 12, 2024. Watch the movie's dramatic sneak peek right here. 
- Advertisement -