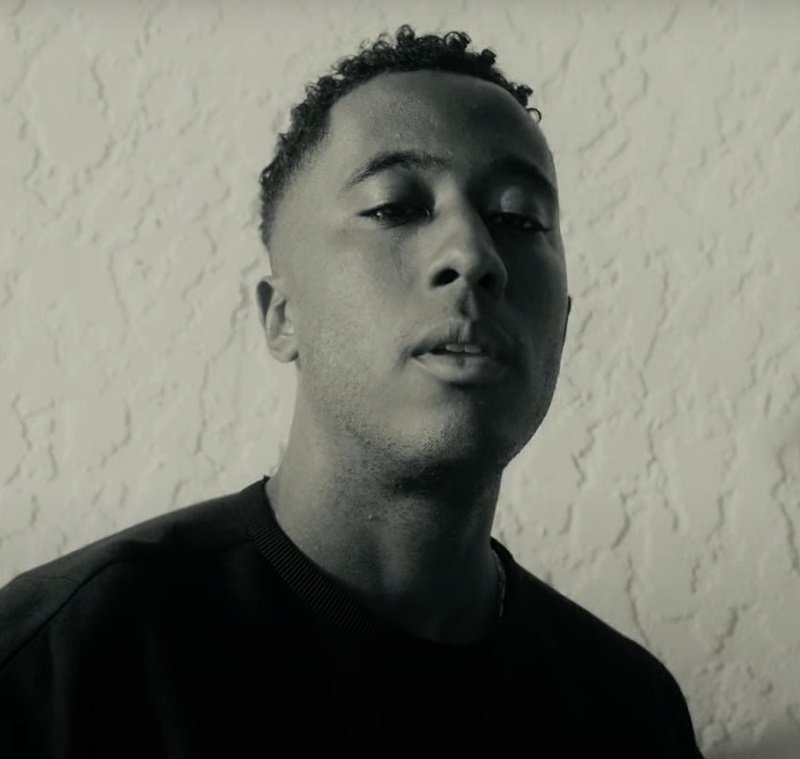 Our guy Braxton Cook is a man in love and it shows all over his new EP Black Mona Lisa. The set is stacked with loving lyrics and jazz-inflected grooves that showcase the singer/saxophonist's musical evolution over the years. But if listening to Black Mona Lisa doesn't convey Braxton's love jones to you, then look no further than the set's latest visual, which is for the romantic track "Statistics."
"Statistics" is all about defying the odds and what people say when it comes to love. "We beat the statistics / Don't need analytics / 'Cause they have business with you," he sings on the track. To illustrate that pint, he takes us to the beach, where a beautiful couple loves up on each other in an undeniably wholesome way.
Braxton and his wife don't take centerstage like they did in the clip for "The Same." Instead, actors are used to create gorgeous, scenic images of modern love. Braxton does appear in the video, however, as scenes of him singing the song are woven throughout the clip's runtime. We even get to see him blow on his saxophone near the end in a hazy, red scene that feels like it was inspired by Mo' Betta Blues.
Braxton Cook never disappoints on the music tip, and he's bringing his "A" game once again with Black Mona Lisa. Stream the full EP below after you watch the lovingly shot video for "Statistics" right here.