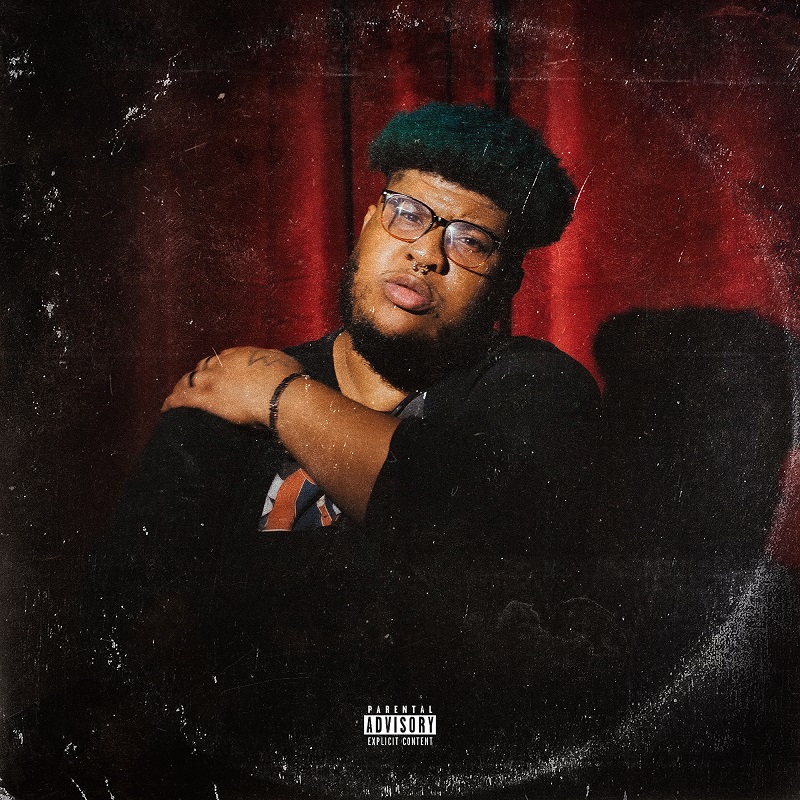 Rob Milton just can't stay away. A new year almost always means a new project from the singer-songwriter, and 2022 doesn't disappoint with the release of his newest EP Showtime, the follow-up to last year's album All Boys Cry. This time around, though, Rob is diverting from his usual formula to luxuriate in the funky and fun sounds of the 1970s and 1980s.
Rob once again teams up with Dana "Big Dane" Johnson on the production tip, and he provides him with sounds that feel like 1985 (in a very good way). Things kick off with "Back 2 Fun," an uptempo funk groove that begins with hand claps, guitar and bass that will have you wanting to hit the dance floor. The song finds Rob expressing his desire to go back to the good times in a relationship that has become far more bitter than sweet. The title track, meanwhile, slips into a slinkier sound that matches percolating percussion with whispers of synth as he proposes putting on a private show with his lover.
The vibe switches up a bit by the time "Selfish" arrives, placing the listener into a darker, new wave feel as he calls someone out. It's a scathing indictment and a nice switch-up to break up the five-track set. He then settles back into boogie and funk for the remaining two tracks, "Rollercoaster" and "Theme Song." The former channels Off The Wall-era Michael Jackson in sound while Rob's baritone makes the flirtatious lyrics bump to the beat. The latter leads with bongo and rhythm guitar as Rob and guest Wuhryn Dumas make a case as to why they're better than the man you're currently with.
If there's one criticism about Showtime, it's that it doesn't include his previous single "Let Me Down." But in fairness, that song doesn't necessarily fit the aesthetic of this EP. So, if that's the only detractor, it's safe to say Rob Milton has yet another dope one on the books.
Rob Milton Showtime [Amazon][Apple Music][Tidal]