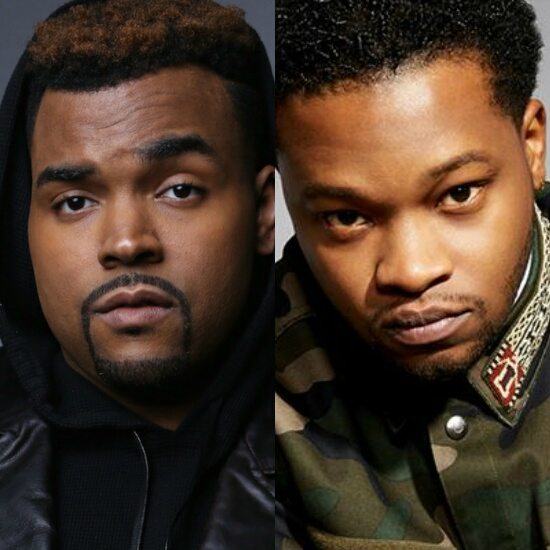 Slum Village has been breaking fans off with their Detroit sound since releasing 1997's Fan-Tas-Tic (Vol. 1). Now 20 years later, the group has endured a lot of losses and personnel changes with founding members J. Dilla and Baatin passing away in both 2006 and 2009, respectively. While such devastating losses could signal the end for many groups, Slum Village's legacy continues to live on thanks to newest member, Young RJ. Though he's been keeping things going as a duo with the group's remaining original member T3, the producer/MC is still finding time to devote to his solo career as indicated with his latest single, "Issues."
The single finds Young RJ connecting with singer BJ The Chicago Kid for this mellow groove. Even though it isn't a Slum Village single, Young RJ still manages to inject the same vibes that Dilla brought to the table nearly two decades ago. For the song, RJ provides his personal commentary about the ills that are plaguing the community such as violence, self-love, fake rap beefs, teenage pregnancy and more. Introspective without being accusatory, "Issues" is the third single released from Young RJ's upcoming solo project, Blaq RoyalT and was co-produced by Dag.
"Issues" is also the latest on a growing list of collaborations for BJ The Chicago Kid recently. Since this past April alone, the Windy City-crooner has popped up on songs with Goapele, Sufvyn and Tiara Thomas.
Blaq RoyalT is due in stores October 10th and is set to feature appearances from Pete Rock, Boldy James, De La Soul, and more.