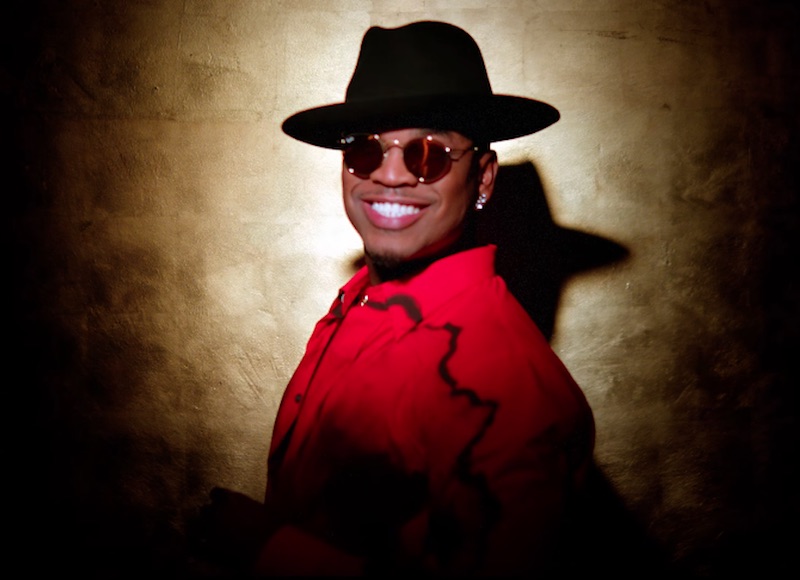 Ne-Yo may have just released his eighth studio album Self Explanatory last summer, but he appears to already have a ninth one in the works. At least we hope that's the case after listening to his new single, the romantic bop "Link Up."
The song sounds like classic Ne-Yo with its combination of groove and lyricism, bringing to mind past songs of his like "So Sick" and "Because Of You." "Link Up" doesn't just hit on Ne-Yo nostalgia, though. Producers Hitmaka, Cardiak and Wu10 reach back even further to sample Michael Wycoff's 1982 jam "Looking Up To You" – famously sampled on Zhané's breakout hit "Hey Mr. DJ" in 1994 – giving "Link Up" its warm bass line and throwback vibe.
Ne-Yo comes through with his smooth-talking self, saying all the right things to a woman who he's taken with and promises her the world. "If I link up with you (Ooh, oh, girl) / I might change your mind / About what you think you like / Baby girl, if I link up with you / I might change your life," he croons on the chorus, ready to show and prove.
Released in tandem with a visual, the "Link Up" clip utilizes tried and true music video tropes to also provide nostalgic feels. Filmed on location somewhere with lots of sunshine, blue skies, palm trees and women in bikinis, we spot Ne-Yo riding shotgun in a convertible with Hitmaka behind the wheel and two friends in the backseat. We get scenes of Ne-Yo singing by the parked whip while the ladies frolic on the beach. He spots a cutie on a Jet Ski and jumps on one in hot pursuit, but he loses sight of her. Lucky for him they end up at the same club later that night where dancing and romancing ensue.
"Link Up" is a great addition to Ne-Yo's catalog. He hasn't stated if this song is, in fact, the first single from a new project, but if it is, we dig the direction he's going in. Listen to "Link Up" and watch its video below, and slide the track onto your playlists from your favorite DSP.