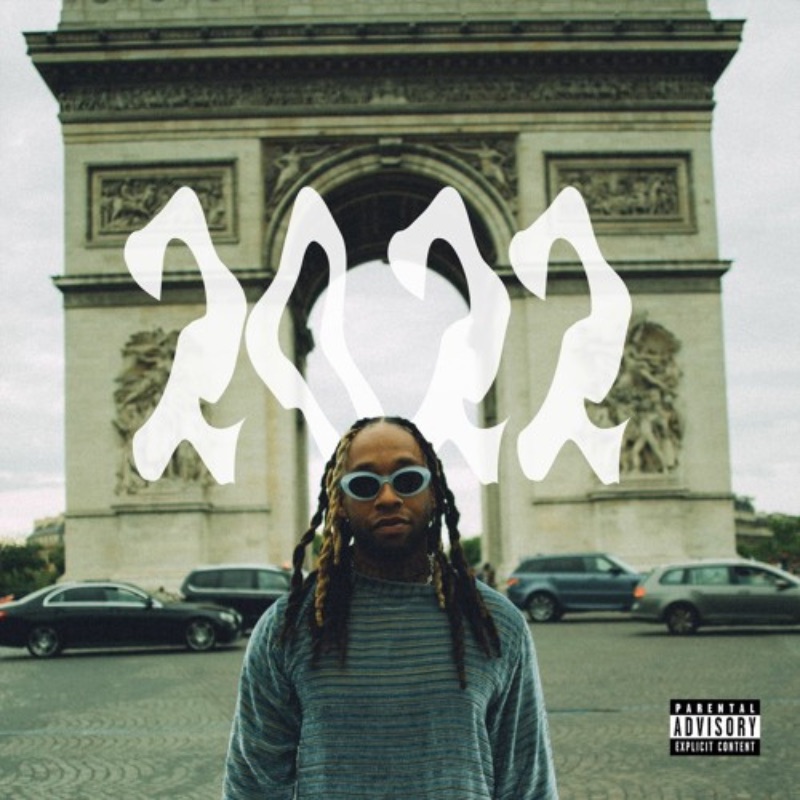 The year 2022 is now in the rearview mirror, and many of us were happy to slam the door on it and optimistically open the door to 2023. Believe it or not, Ty Dolla $ign is in that camp. Although he had another prolific year filled with new singles and numerous features, the artist is ready for a fresh start and he reflects on his reason for a reset on his latest release "2022."
Over a simple sound bed of keys and synths, Ty Dolla $ign sings from the depths of his heart about a relationship that he left in the last year. "This is where our story ends / Or is it where it begins? / The fact that we can't be friends / It's so unfortunate / Leaving it all behind / 2022," he croons with his signature raspy tone.
Ty is in his feelings about someone who he believed was the one. "I thought it would be me and you," he sings at one point before he pulls himself together. "My mama, my mama, my mama knew / 2023 I'll be with someone new," he proclaims, ready for his next conquest.
Released with a music video, the black-and-white clip for "2022" helmed by Picazo Productions follows Ty Dolla $ign from the concert stage to the studio and all points in between. He's seen performing for crowds of thousands, partying it up in the club and recording vocals everywhere from the booth to the pool. He travels from city to city and from stage to stage with cameos from some of his famous friends like Kid Cudi, YG, Wiz Khalifa, Mario and Mustard along the way before the visual fades to black just like last year did.
"2022" is a rare moment of vulnerability from Ty Dolla $ign who isn't exactly known for wearing his heart on his sleeve. We look forward to hearing what other surprises he has coming for us in 2023 because we know he's just getting started.