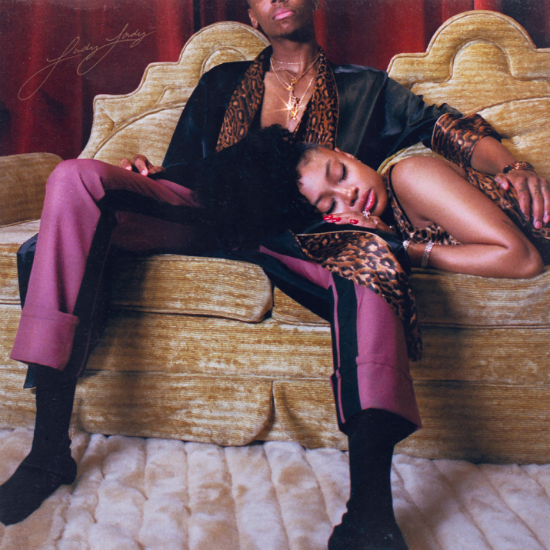 Most people turning 25 want to go party and bulls**t. However, Masego isn't your average 25-year-old. Instead, the self-taught multi-instrumentalist and leader of the TrapHouseJazz movement is looking for something more. On his latest single, our boy is searching for his special "Lady Lady."
"Lady Lady" is a funky little jam where the man of the hour is trying to lay claim to a pretty young thing, then celebrating her presence in his life. Produced by TDE's Sounwave, the track is dripping with drums, guitar, horns and a smorgasbord of instrumentation that will have you tapping toes and snapping fingers, not to mention cutting a rug or two. While the lyrics are somewhat sparse and could be summarized as Masego putting down his best whisper game, it works in the context of the production.
We love when artists give us presents on their birthday, and Masego has truly hooked us up with "Lady Lady," which is the first listen from his upcoming debut album. You can catch Masego performing this new joint and much more at the Smokin Grooves Festival in L.A. on June 16th, the DMV's Summer Spirit Festival on August 5th and later this year when he hits the road with Leon Bridges. In the meantime, hit play help our boy celebrate his 25th revolution around the sun by hitting play on his latest groove.