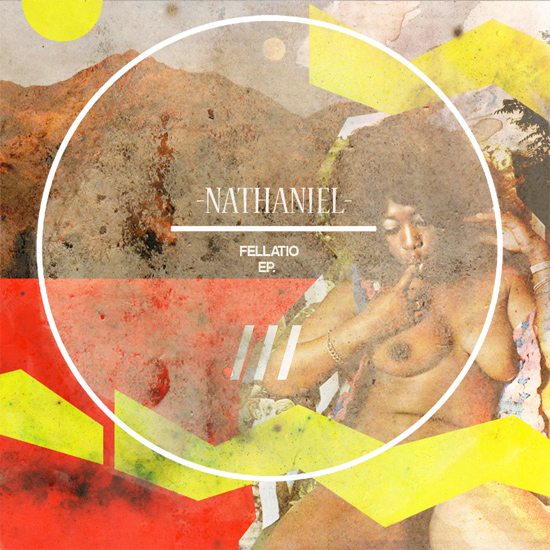 sweet almond oil foot rubs. hibiscus scented candlelight. rose petal dusted egyptian cotton. morning after omelets in matching terry cloth bathrobes.

this aint that shit.

the anti.slow jam. thirty sticky minutes of fetish foreplay fornicating. a lust laced offering of fall thrus, back seats, bathroom stalls & the lingering sleepover.

for that one, two or three u tongue-in-cheekin. (i need another one).
- Advertisement -