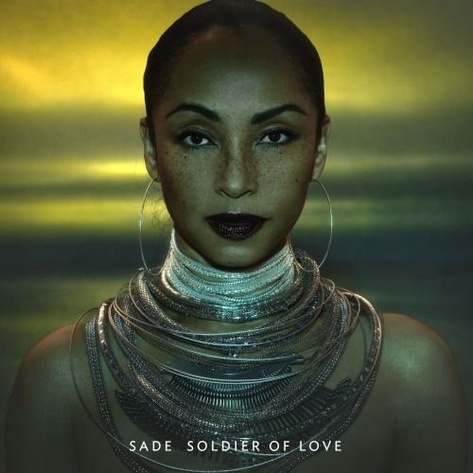 Sade
is back. But then you again,
you knew that already
. "Soldier Of Love" dropped yesterday, but excuse us for taking some time to ourselves to savor it completely. I really can't say much more about this track except that it's just awesome. I'm so happy to be able to say that I have lived long enough to have remembered and loved every album, song, and video that she and her band have released. My restraint is hopefully understandable because if I really went into how great this event is, let alone this song, I will explode. Get your adulation on in the comments.
Center