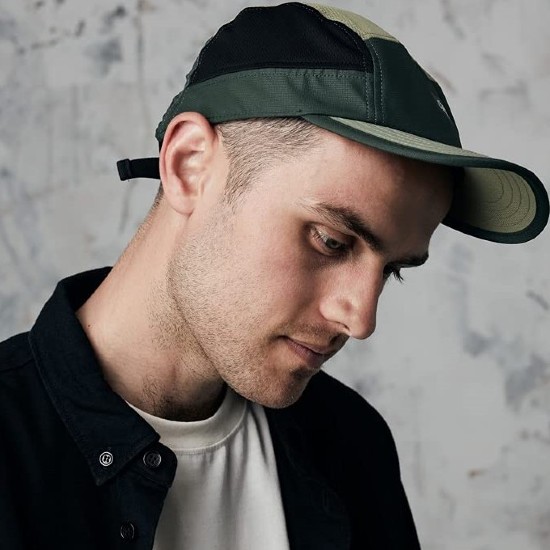 To the delight of his adoring worldwide fanbase, Jordan Rakei has dropped a few details regarding his much-anticipated upcoming album, What We Call Life. Had the news not been accompanied by the release of the lead single and the announcement of a tour, one's mood might have soured a bit upon hearing the project's September release date. Still, "Family" gives fans a gripping and deeply personal preview of what we can expect from Rakei's fourth studio, further fueling our anticipation.
Apparently drawing inspiration for the stirring single from his experience over the last few years in therapy, he sought to explore new territories both sonically and lyrically. He explains, "I wanted to hit my vulnerability barrier and be really honest. (The song) is about my parents' divorce in my mid-teens but still having love for them no matter what." The full album reportedly continues along this trek towards transparency, as he explores relevant and relatable themes stemming from his childhood, familial relationships, his marriage and how it compares to the relationship his parents had. He describes the project as his "most personal," undoubtedly referencing the unique gift of musicians to channel their self-reflection and discoveries into their music.
Listen to Jordan Rakei's "Family" below and pre-order the full What We Call Life album before its September 17th release date via Ninja Tune. SoulBouncers across the pond can grab tickets to his United Kingdom/European Union tour when they go on sale July 2nd.