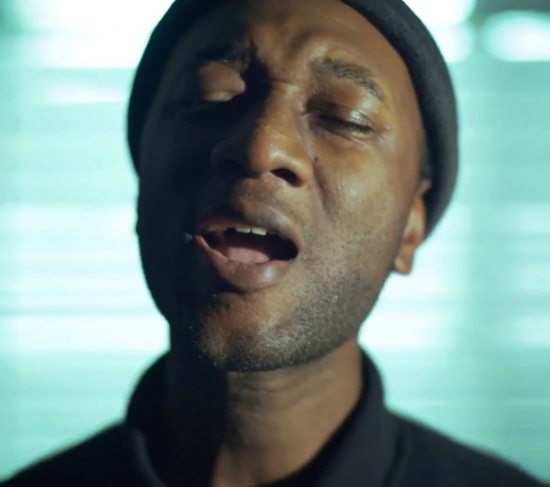 If you need a little pick me up today, then you're in the right place. Philly-based quintet Killiam Shakespeare have joined musical forces with GRAMMY-nominated and South Carolina-bred singer Aloe Blacc to get you to the end of the week. Their new single "Take You Home" is a beautiful ballad with production from Killiam leaders Steve McKie and Corey Bernhard and the smoothest of vocals from Aloe. The track also comes with a video, directed by Maximillian Shelton and Blackmouf, which is a beautiful montage of Philadelphia, including murals, museums and natives (hey, DJ Jazzy Jeff!), that matches the tone of the single.
The gospel-infused track also gets an assist from a harmonious choir along with guitarist Simon Martinez, violinist Nastasja Vojinovic, violinist Benjamin Weaver, cellist Elena Smith and violist Rosa Ortega. "This song is about the humanity we share with our fellow brothers and sisters. From friends helping friends to nations aiding nations. There is no shame in asking for assistance when you are truly in need. And it is the duty of the able to look after those who are not. In the wake of recent tragic events the message of love and compassion rings ever stronger," said Aloe Blacc in a press release. With the effortless mix of Aloe's vocals, and the moving instrumentals in the background, the track can soothe any worries you thought you had before you pressed play.
If the spirit so moves you, cop Killiam Shakespeare and Aloe Blacc's "Take You Home" on iTunes, and keep up with the band on Bandcamp, Facebook and SoundCloud. Watch the video for "Take You Home" right here, and be sure to have a box of tissues nearby in case your eyes get a little misty.