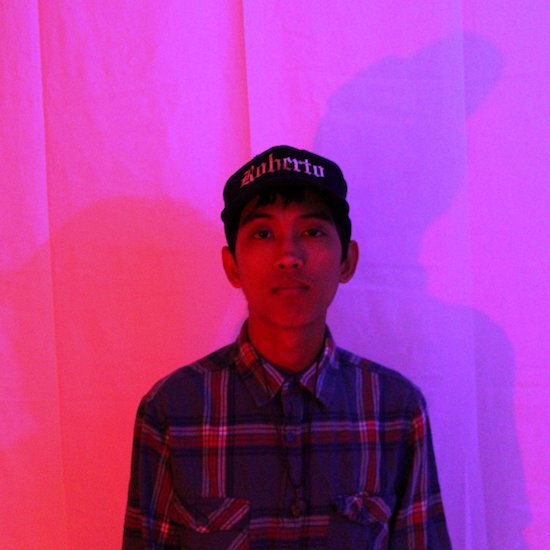 When news of the untimely passing of Soundgarden and Audioslave frontman Chris Cornell on May 17th broke, many people turned to one of his best known songs, Soundgarden's chart-topping hit "Black Hole Sun," as we grappled with the sudden and tragic loss. So much so, that the 1994 single entered iTunes' Top Songs chart at the third slot.
Tributes to Cornell have begun to trickle in, including a cover of "Black Hole Sun" by Bobby Earth. Admittedly, we were curious to hear what Bobby would sound like tackling such a gloomy tune, especially given that up until this point, we've known him best for his love and relationship-influenced tracks such as "Candyland" and "I Kno U Kno." However, he quickly proves himself more than capable of handling grittier material here. While the singer/producer's arrangement remains true to the space age sounds we are used to hearing from him, his vocals match Cornell's sorrowful and lilting tone in a way that honors the enduring legacy of the original. The updated take slows the pace ever so slightly, just enough to soften up its grungier predecessor while still maintaining some of its edge.
Posted via SoundCloud with the simple message, "R.I.P. Chris Cornell," Bobby pays tribute to the legacy left behind in the wake of Cornell's tragic fate. Take his version for a spin and find out if it hits its mark. And if you like what you're hearing, then be sure to take advantage of the free download available via Bobby's Bandcamp.