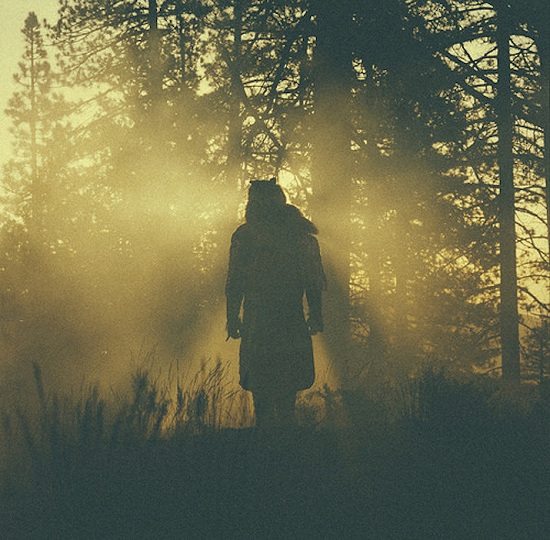 It's been two years since Thundercat released his last album, Apocalypse. Not that he hasn't been busy in the interim. Since then, he's done amazing work with some of his frequent collaborators, including Bilal, Kendrick Lamar and Flying Lotus. But now the bass player is getting ready to strike out on the solo tip once again with his upcoming EP, The Beyond/Where The Giants Roam. And he's tapping FlyLo's production skills on our first sampling of the six-song project, "Them Changes."
Kicking off with a hi-hat rhythm that will put you in the mind of The Isley Brothers' "Footsteps In the Dark," "Them Changes" is a funky excursion led by a sticky bass line from the 'Cat himself. He sings of being brokenhearted as love takes him through, switching between a smooth airy tenor and a sweet falsetto as he tells his story. But it's not all about our man Thundercat, as he's also invited pianist Dennis Hamm and saxophonist Kamasi Washington along for the ride.
The Beyond/Where The Giants Roam will drop on next Monday, June 22nd, so you don't have much time to ready yourself for Thundercat's next musical masterpiece. Get acclimated by listening to "Them Changes" below.
Where The Giants Roam Track List:
1. Hard Times
2. Song for the Dead
- Advertisement -
3. Them Changes
4. Lone Wolf and Cub
- Advertisement -
5. That Moment
6. Where the Giants Roam / Field of the Nephilim

- Advertisement -