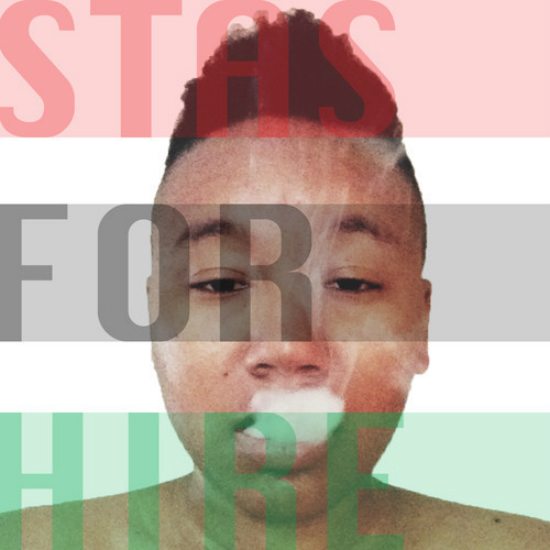 Whether she's performing as half of duo THEESatisfaction or busy putting her stamp on collaborations, Stas THEE Boss never fails to impress us. Taking some time to work on personal projects, the self-proclaimed "Black Weirdo" is back at what she does best, making beats. The Seattle-bred artist says her latest project, Stas For Hire, was inspired by "marijuana and thoughts of capitalism." 'Cause nothing says "capitalism" like the (legal or illegal) sale of marijuana...am I right? But I digress...
Thankfully, you don't have to be under the influence of anything to experience and appreciate the eargasm that is Stas For Hire. Just shy of 13 minutes, the album is a harmonious blend of contrasts. The music is futuristic, yet nostalgic. Digital, yet organic. Repetitive, yet divergent. From "The Many Ways In Which She Tried It" all the way to "Kilted and Skirted," each track stands on its own, yet they flow together to form a cohesive musical thought. Whether you lean towards hip-hop or something more experimental, trust me when I say you'll want these beats on repeat. She might as well name her follow-up: Stas In Demand.
Listen below, and then head over to her Bandcamp site to download the album.