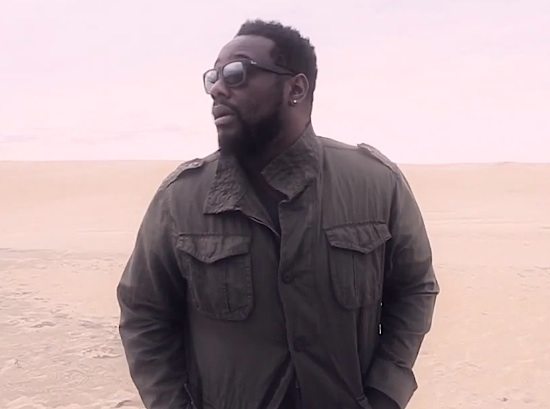 A video for Courvoisier cognac isn't the only set of new visuals from The Foreign Exchange. Now Phonte and Nicolay surprise fans with the music video for the song "Dreams Are Made For Two" featuring Carlitta Durand.
One of the many highlights of Love In Flying Colors, "Dreams Are Made For Two" is a sublime duet between frequent collaborators Phonte and Carlitta. The groove is slow dance ready, but instead of cutting a rug and getting flirty on a dance floor Tay and Carlitta take it a beach. The singers are the only ones in sight (Nicolay sat this clip out) on the beach, but their paths don't cross as they both walk along the shore singing with blue skies all around. The setting is as soothing and dreamy as the audio and, although light on any other action, complements it well.
With the Love In Flying Colors World Tour getting ready to hit Europe in a matter of days before it wraps up in November, it's good to see The Foreign Exchange still supporting this album and reminding people how good it is -- not that we've forgotten.