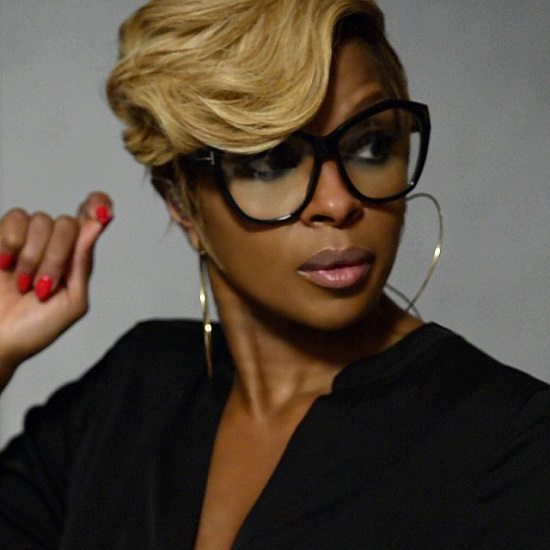 The next era of Mary J. Blige is on the horizon, with the Queen of Hip Hop Soul readying her next album, The London Sessions. She teased us recently with the Disclosure-produced "Right Now," and another track has been released entitled "Whole Damn Year."
The tune is produced by British DJ and songwriter Naughty Boy, whose name you probably heard via the Sam Smith-featuring "La La La," and the delightful Emeli Sandé of "Next to Me" fame.
With the piano keys framing the picture Mary paints, listeners get a fly-on-the-wall and introspective look into a breakup situation. Blige laments as only she can, singing, "See winter took most of my heart / And spring punched me right in the stomach / Summer came looking for blood / And by autumn I was left with nothing."
It's four seasons of loneliness to be sure, and on the surface may seem like she's escaping an NFL husband-style beatdown, especially with other lyrics proclaiming, "Trying to find a way to explain this / Why you can't touch me tonight." But a couple of curve balls — repeated lyrics of "It's been about five years" and "Bad to the liver, bad to the bones" — could be interpreted as nods to an ongoing struggle for sobriety.
"Whole Damn Year" is a mystifying song thanks to its bare melody and its lyrics, which seem to haunt as much as they empower. But it's a mystery worth investigating on replay.
- Advertisement -