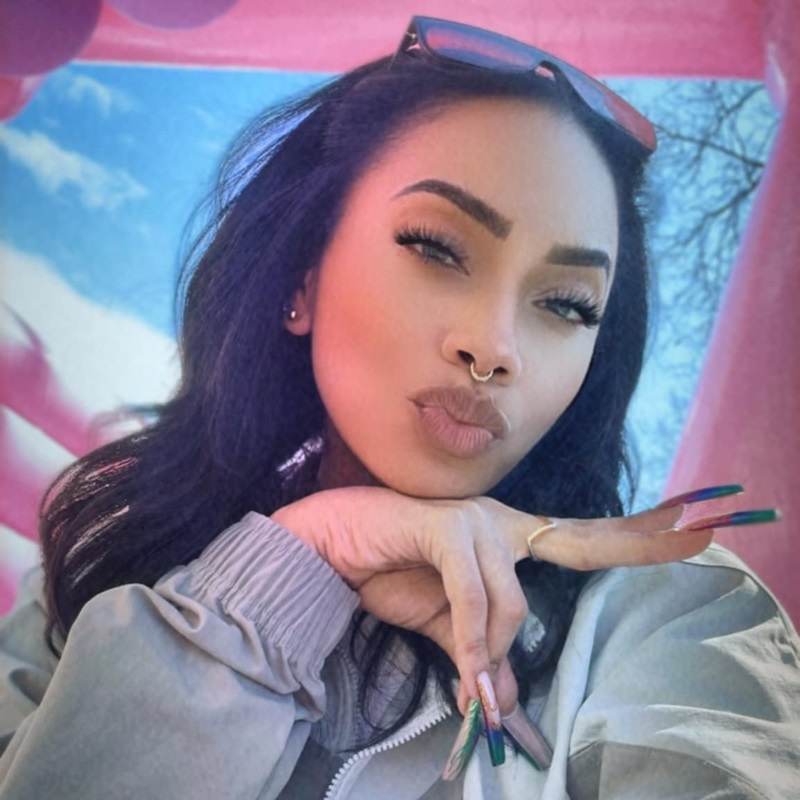 Jessica Jolia took a little break from releasing music, but the singer-songwriter has been pretty busy during that stretch. Perhaps the most high-profile of her current gigs is singing backup for international pop star Kylie Minogue. But she's also put in some work in the studio, offering us some fruit from that labor with her latest single "Ooh La La."
"Ooh La La" is without a doubt a song made for cruising. The song's production, provided by producer Yaahn Hunter, Jr., pairs knocking drums with a walking bass line and keys. The combination makes the song feel grounded while also allowing Jessica to soar as she tells us about the feelings she's experiencing.
The singer sings about how a potential lover has her reconsidering her policy when it comes to love thanks to their "different" kind of connection. "You got me sayin' / Ooh la la, you got that / Not really the kind that I would think of as my type, yeah," she sings on the chorus. "You got a way that hit me different / It's like I been blazin' with this feeling."
It seems that the freer feel of "Ooh La La" is something that Jessica Jolia has been cultivating in her newer work. "This time around, I really focused on the things I love so deeply about music and let the words and sounds freely flow," she wrote on Instagram. "I realized the gift is simply sharing the gift."
We're happy to receive this gift from her and hope that there are many more where that came from. Let Jessica Jolia make you say "Ooh La La" when you listen to her latest below.