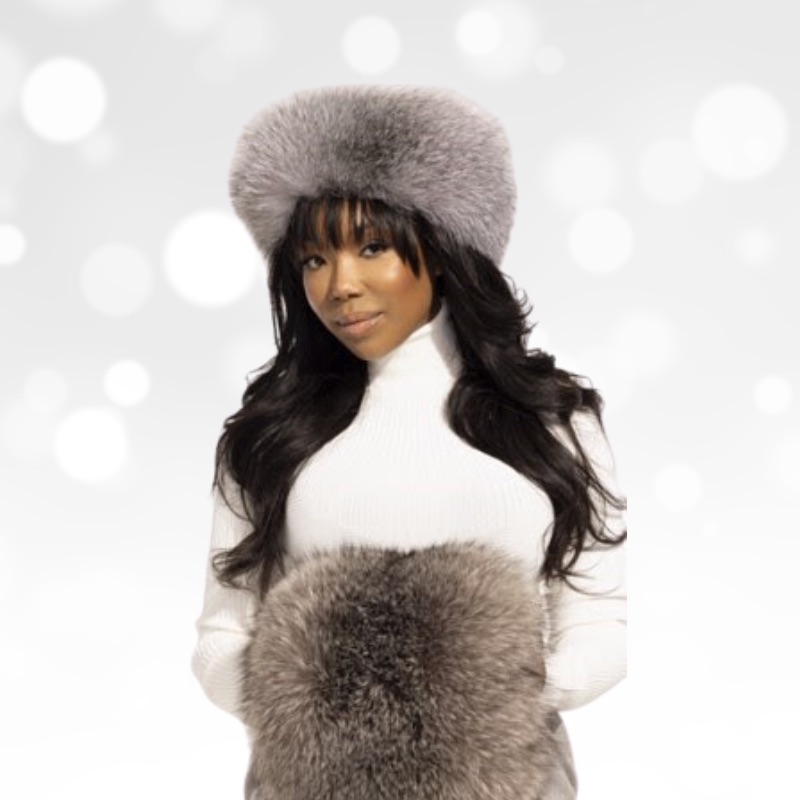 It's officially holiday music and movie season and Brandy Claus is gifting fans both. We're hours away from the release of her album Christmas With Brandy on November 10th and days away from the premiere of her film Best. Christmas. Ever! on November 16th. The legendary singer showed us her naughty side with the steamy single "Christmas Party For Two," and now she's showing us how nice she is on the mic with her version of Stevie Wonder's hope-filled Christmas anthem "Someday At Christmas." 
In a snippet posted to her YouTube channel, Brandy lends her signature vocals to the uplifting ditty about humanity finally fulfilling the true meaning of Christmas. With our televisions, timelines and newsfeeds flooded with scenes of violence and war, the lyrics resonate in a way that they haven't in many years. This is the message of hope we need and pray for the world this Christmas, and Brandy's take on the classic is pure perfection. 
While the minute-long snippet is only a little taste, it's more than enough to make us even more excited – if that's possible – for the album to drop at midnight tonight. Take a listen to the sneak preview of "Someday At Christmas" and pre-save/pre-order Christmas With Brandy on digital music services. For any vinyl heads and folks who want to hold the album in their hands, pre-order it on CD or vinyl now directly from Brandy's online store.