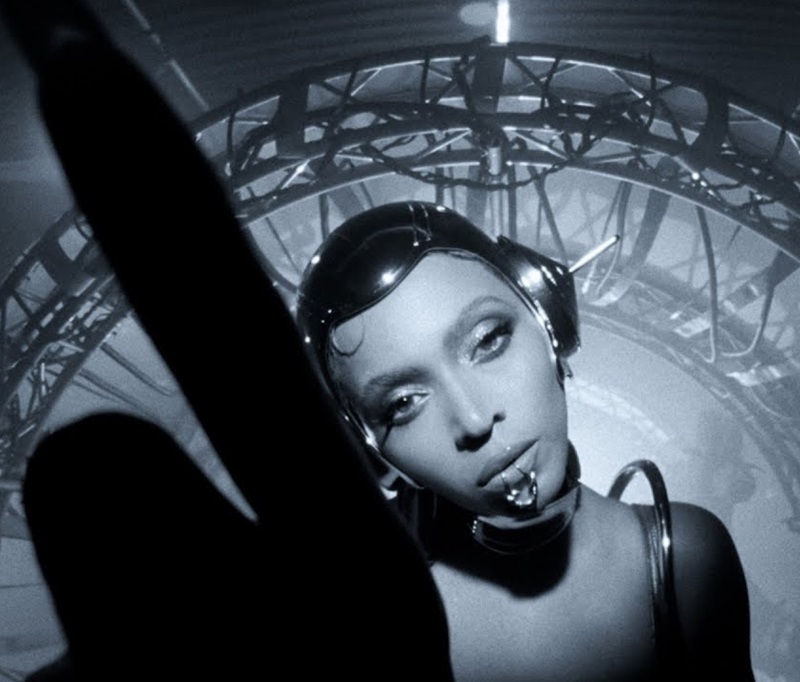 The name on everybody's lips continues to be Beyoncé, even over a month after the end of her record-breaking and groundbreaking RENAISSANCE WORLD TOUR. That's due in large part to the fact that the performer hasn't let up just yet, announcing her upcoming concert film RENAISSANCE: A FILM BY BEYONCÉ the day after the tour wrapped. The film's release is nearing and, if you haven't been motivated to get your ticket just yet, Bey's got some motivation for you with her just-released worldwide trailer for what's sure to be the movie event of the fourth quarter.
The trailer starts with some tour footage, just as the previous one did. This time, however, she's treating us to some of the visuals shown on the screen during the tour's opening as she speaks in a voiceover. After she's had her say, we're shown more behind-the-scenes footage from the epic tour and glimpses of some of the 148 stunning outfits she donned over the tour's run. It's all an eye-popping spectacle that is sure to motivate even more people to have their derrières in a movie theater seat come December.
RENAISSANCE: A FILM BY BEYONCÉ will officially arrive in theaters on December 1st, with tickets for showings worldwide already on sale. We highly suggest you get in where you fit in and scoop up your tickets over at BeyonceFilm.com while you can. Watch the worldwide trailer for the film and get a peek at its international poster when you scroll below.