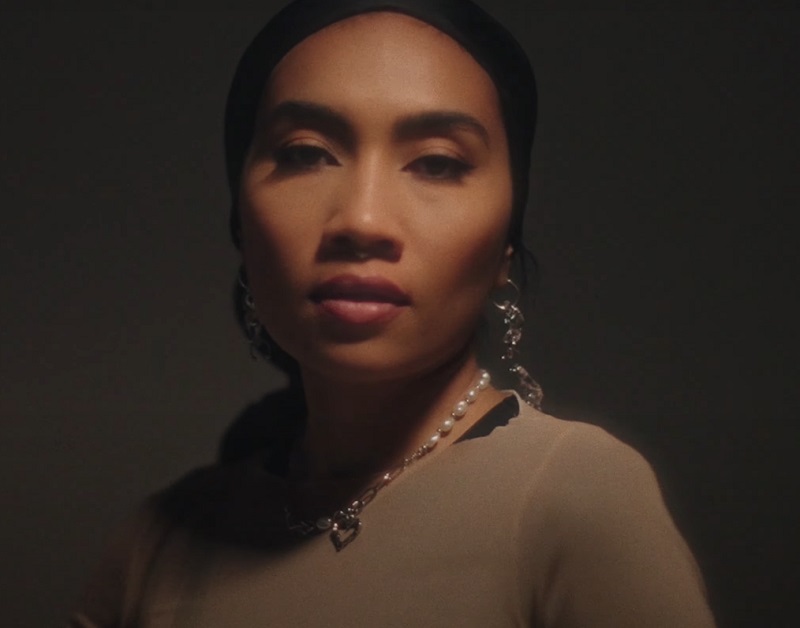 Yuna tested the independent waters last year when she decided to release her album Y5 in parts, with four different EPs leading up to the full project's release. That experiment proved fruitful for her creativity, and the singer-songwriter is now back less than a year after Y5's release with her new single "Glory."
"Glory" is all about Yuna wanting to be everything to the one she loves. She turns to producers Sweaterbeats and Different Sleep to help execute her sonic vision. They give her a curious, mysterious backdrop filled with twinkles of synth piano and echoing bass tones coupled with quiet snaps. The quiet only breaks at the end of the chorus, with things diving deeper into buzzier, more distorted sounds.
Yuna rides the groove with sincerity as she includes thoughtful lyrics to get her message across. "I wanna be the ocean that pulls you under / Wanna be the lightnin' in your thunder," she sings on the opening verse. "Wanna be the force that brings you love / Somewhere from the sky above." It's definitely a deeper love she's singing about, as she proves on the chorus, singing, "I can give you glory / Give you all the strength in me / Strong enough to hold us down / So, baby, put your faith in me."
Yuna knows how to get our attention every time, and "Glory" is no different. Stream her latest right here and then hop below to watch her pose it up in the song's gorgeous lyric video directed by her husband Adam Sinclair.