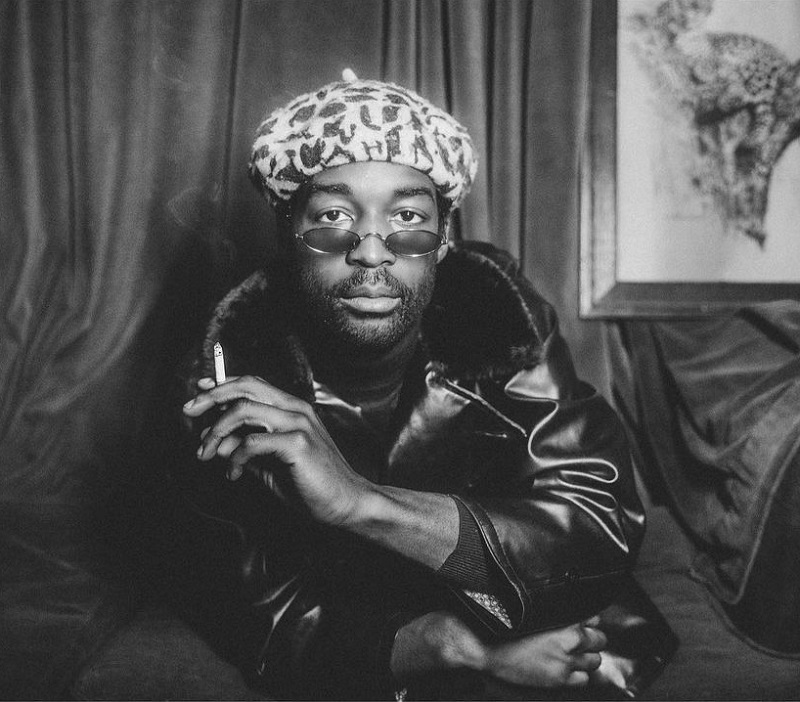 We got acquainted with up-and-comer Jalen Ngonda just a few weeks ago with his throwback soul track "Come Around And Love Me." The song and its What's Going On-era vibes had us excited about what he would have going on with his debut album of the same name. Now we're getting another listen with the set's next single, "That's All I Wanted From You."
The song finds Jalen playing in the symphonic soul palette of the 1970s. Strings, bass and congas round out the sound of the usual suspects of guitar, piano and drums, giving the song an urgent feel. The star here, however, is Jalen's searing vocal. He taps into the song's urgency with a gritty delivery that makes the song's emotion leap out at the listener.
He uses the verses to describe his emotional state, speaking to his doubts and insecurities. He also speaks to how his love's presence clears all that nonsense away, giving him the strength he needs to keep on. "That's all I wanted from you / Nothin' more, nothin' less," he sings as the pace picks up on the chorus. "That's all I wanted from you / Please don't give it up / To nobody else."
Looks like things are going to get extra soulful up in here when Come Around And Love Me hits stores on September 8th. Check out Jalen Ngonda once again baring his soul when you listen to "That's All I Wanted From You" below.