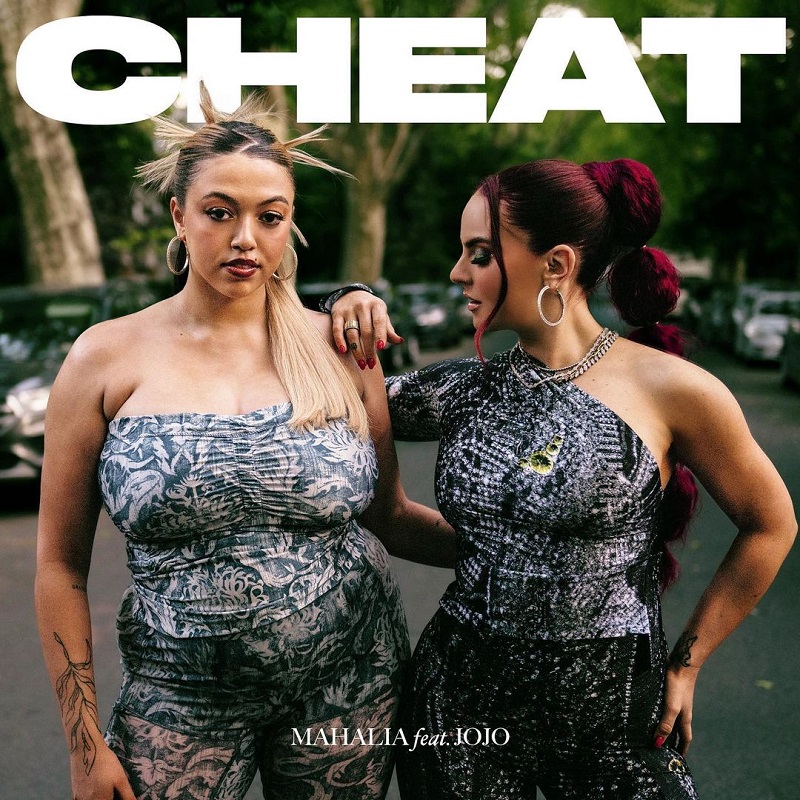 Mahalia has a lot going on now that she's readying her upcoming album IRL for its July release. She's released her first tease of what's to come with her song "Terms And Conditions." But she's packing even more of a bang for the project, and she proves that with her JoJo-featuring single "Cheat."
"Cheat" finds the ladies confronting a duplicitous lover who's been dishonest about his extracurricular activities. Luckily, they have Spencer Stewart and J.D. Reid on the beat to provide a soundtrack to their tirade. The producers give them a surprisingly laidback groove to tell their lover off. The ladies take advantage, laying into the serial cheater with pointed lyrics.
"Once a cheat, always a cheat / That's why I don't believe in what you're saying to me," they sing in unison on the chorus. "Once a cheat, always a cheat / I should've used my mind / I should've left you last time."
They go retro for the song's video with an early aughts-inspired style and color palette. After getting a text on her bedazzled Motorola Razr and verifying on Myspace, she lets JoJo know what's up. Once the ladies know the deal, they decide to go the Brandy and Monica route and confront the dirtbag with a surprise pop-up. The coward then quickly hightails it out of there while the ladies laugh and form a new bond of kicking him to the curb.
"Cheat" is a fun new track from Mahalia and gives us more of an idea of what to expect from IRL when it arrives on July 14th. Listen to her and JoJo set a man straight right here and then watch their plot play out in the video below.