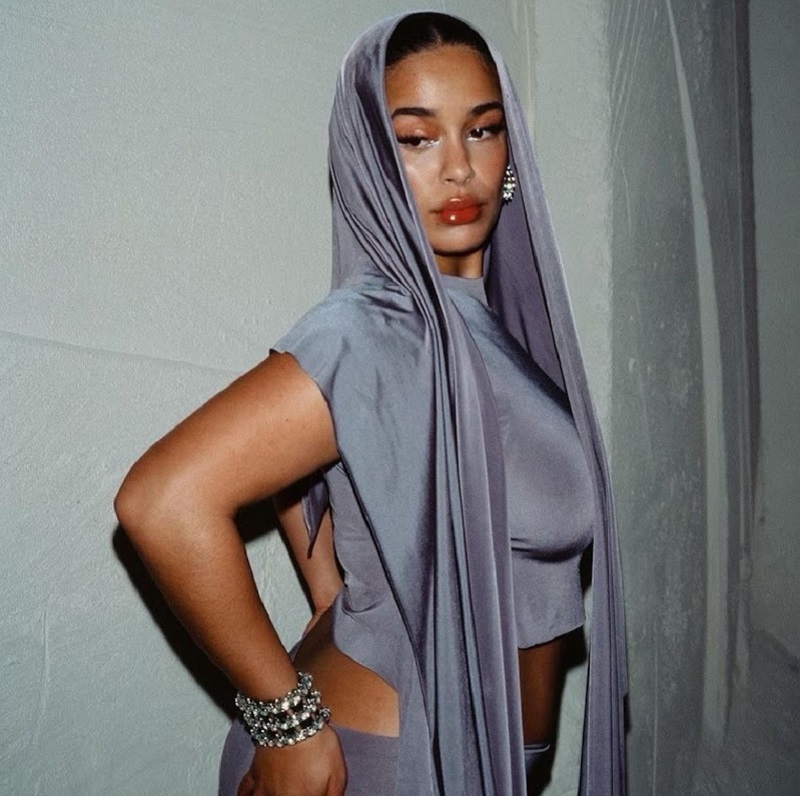 Jorja Smith let us know that she would Be Right Back with her last EP, which was a nice placeholder to tide fans over until she was ready to give us a proper follow up to her debut Lost & Found. It seems that the songstress might be ready to do just that. But first, she tests the waters with her latest single "Try Me."
"Try Me" is an interesting track on which the singer addresses making herself vulnerable to the masses. The song is initially placed upon production comprised of bombastic drums and haunting vocals that gives it a haunting air.
Jorja takes the time to speak to her current state of mind over all this. "Ask me about me again / You know it hurts to feel it / You should read between these," she sings. "Ask me about me again / Even when my heart declines / Nothing works when I don't / Go 'head try me." The song soon flips to a string-driven sound as she gets even more introspective, singing, "Hoping I've learnt / Take back your word / Might hurt but I won't hide / I know myself / I know I wasn't / The only one that has been through what I have today."
The song's accompanying video builds on its narrative, with Jorja starting the clip alone in the dirt. She soon gets up to face her challenges, walking into a coliseum to confront a dancer who offers bull-like movements as Jorja plays a glamorous matador. After conquering him, he then becomes her instrument as she plays him like a cello and sings the song's final moments.
"Try Me" is the first new music we've received from Jorja Smith in a while, but it doesn't look like it will be the last. "Be Right Back did exactly what I wanted it to do," she said in a press statement. "It was a little waiting room so people knew I was coming back."
It remains to be seen what exactly that means. While we wait until she's ready to give us more details, listen to a stream of "Try Me" and watch the song's epic visual below.