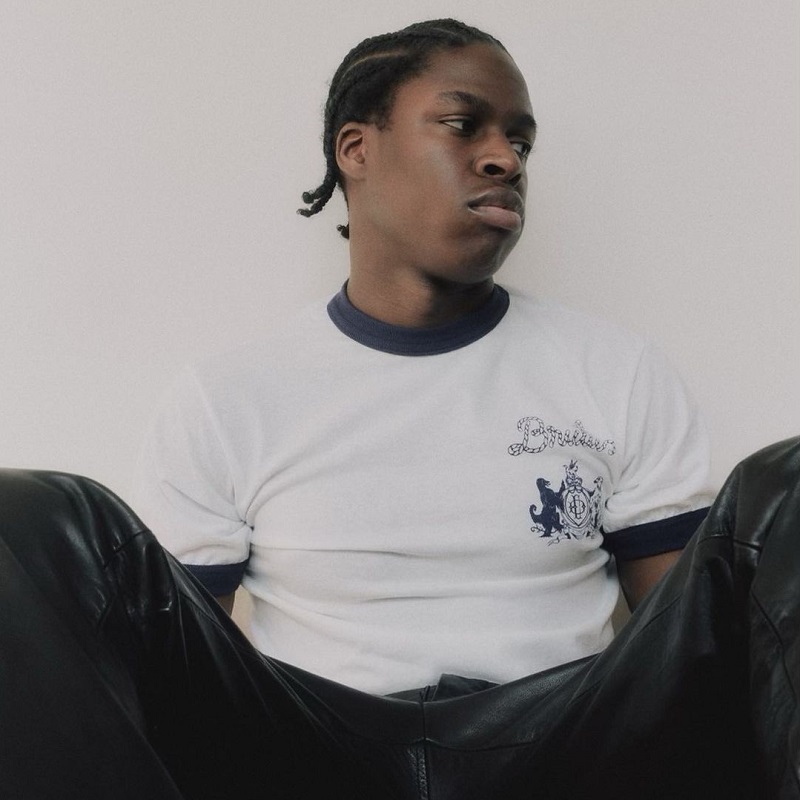 It's release week for Daniel Caesar! The Canadian singer-songwriter will drop his third studio album NEVER ENOUGH this Friday (April 7th). The set looks to be another rumination on romance and the ups and downs that come with it based on the singles he's released thus far, "Do You Really Like Me?" and "Let Me Go." That theme continues with the latest single from the set "Valentina."
At first, "Valentina" seems like your typical Daniel Caesar love song. It starts off with a slow, hazy instrumental that seems like it might be some sort of lament. An abrupt introduction of kick drum, keys and bass let us know this isn't the case, though. Instead, it's a mid-tempo track about longing for another man's woman.
Rather than jockeying about how much better he is than her man, Daniel instead plays things cool while letting her know that she'll be his eventually. "Valentina, baby / I only need one moment of time / To make you feel / A way," he sings on the chorus. "From the first time / I looked in your eyes / I knew that I would find / A way / To make / You mine."
The song's only verse plays into the effortless cool he presents here. He makes mention of his feelings and his knowledge that she feels the same. Rather than apply pressure, though, he acknowledges her own situation. "You're loyal, it's cool / I understand / And respect it," he sings.
"Valentina" is a short and sweet cut, but it packs a lot of sentiment and narrative into what could've been a much more heavy-handed effort from another artist. That's a testament to the skill of Daniel Caesar and yet another reason to anticipate the arrival of NEVER ENOUGH. Listen to the song right here and sing along to the lyric video below.