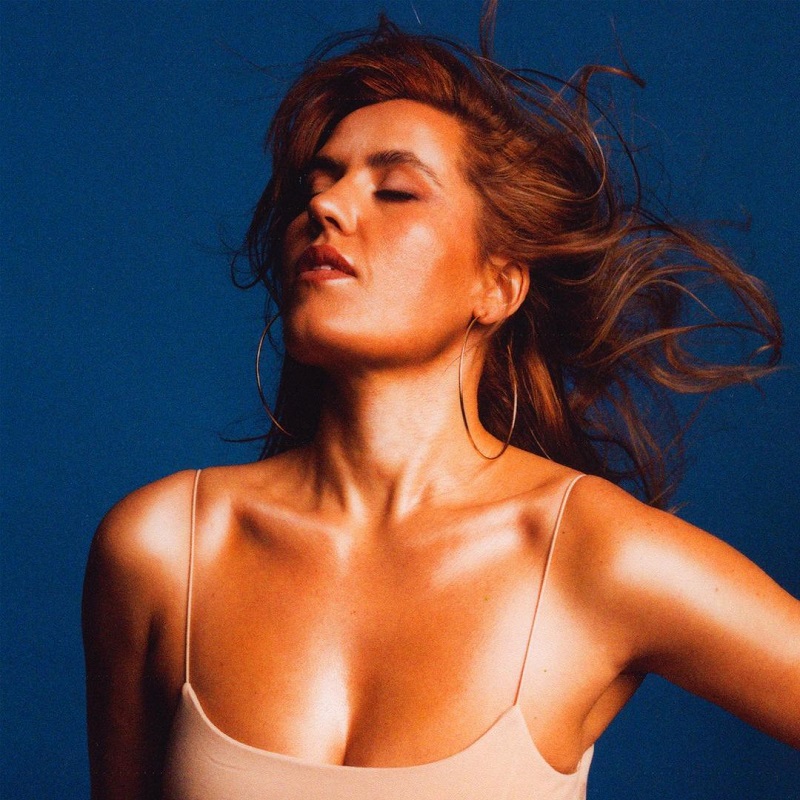 Singer-songwriter Coco O. has been laying relatively low since the release of her 2021 album It's A Process. That set followed the introspective, slightly melancholy sound she'd been in as of late that allowed her to purge thoughts and feelings through her craft. Her sound is starting to thaw once again, though, which we heard the beginnings of when she featured on August Rosenbaum's excellent "Seconds" last year. She continues with the release of her latest single "Many Ways."
She turns to August once again, who gives his frequent collaborator a laid-back groove that feels warm and loving as it bounces along a simple bass line and the hum of synth piano chords. It gives Coco an opportunity to ruminate on the new love that's come into her life and what exactly that means.
Lyrically, she's working through her feelings. She admits that she's gun-shy when it comes to love and used to the type of love that ends up hurting her in the end. This time is different, though, and has pleasantly surprised her. "I never knew a love like that / Could come out of nowhere / You're so damn good to me / You're so sure," she sings on the chorus.
We love every version of Coco O., but this one might be our favorite of all. Listen to "Many Ways" when you press play below.