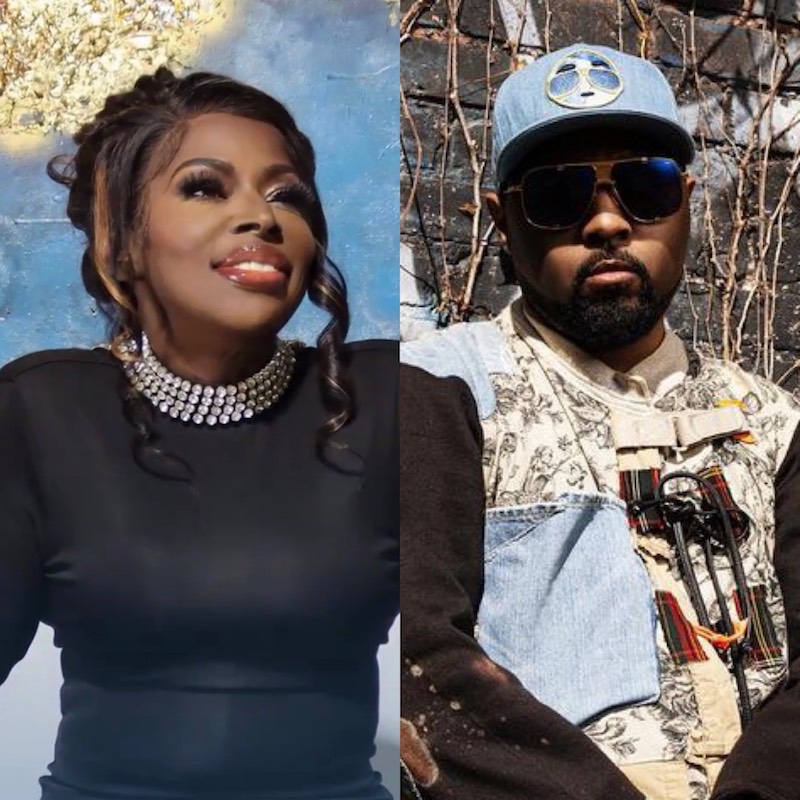 Sometimes a relationship is beyond saving, and you've got to know when to walk away – or when to run. On her new single "The Gym," Angie Stone laces up her sneakers to kick her duet partner Musiq Soulchild to the curb and keep it moving.
"The Gym" is the second duet from this soulful pair, who first collaborated on the song "The Ingredients Of Love" from her 2001 sophomore album Mahogany Soul. That tasty track found them whipping up the perfect recipe for love on a song filled with cooking and food references. Unfortunately, that love has now soured, and it's time to trim the fat.
Cleverly utilizing numerous health and fitness references, Angie and Musiq take on the role of lovers who just can't work it out, Angie is the first to air her grievances.
"It's like I'm sweating you just for second place / I'm on a chase for love without any race / Heavy on my heart, my soul, mind and body / Take it easy, I'm outta shape," Stone sings on the first verse. She's tired of trying to make things work as she continues singing, "And the weight is starting to wear me down / Like a dumb dumbbell I stuck around / Adding pound after pound, I was in love with him / Hey! This ain't gone work out, it's nothing like the gym."
Musiq has had it up to here, too, and matches her fed-up energy on his verse. "The weight is starting to wear me down / I don't know why I still stick around / Girl, you sweat me so tough, feels like I'm getting thin / This ain't gone work out again, it's nothing like the gym," he croons.
It should come as no surprise that the two singers still sound incredible together on "The Gym." We wouldn't be opposed to more duets from them in the future, especially if they're as cleverly written as their previous collaborations.
Coming up for Angie Stone in the not-so-distant future is the release of her tenth studio album. The project entitled Love Language will be released on her independent imprint Conjunction Entertainment in association with SRG/ILS Group on Friday, May 19th. The 11-track project features a total of nine new songs, two remixes of the lead single "Kiss You" and a feature from her son Swayvo Twain.
After you listen to Angie Stone and Musiq Soulchild unite to go their separate ways in "The Gym," peep her Love Language album cover art and full tracklist below.
- Advertisement -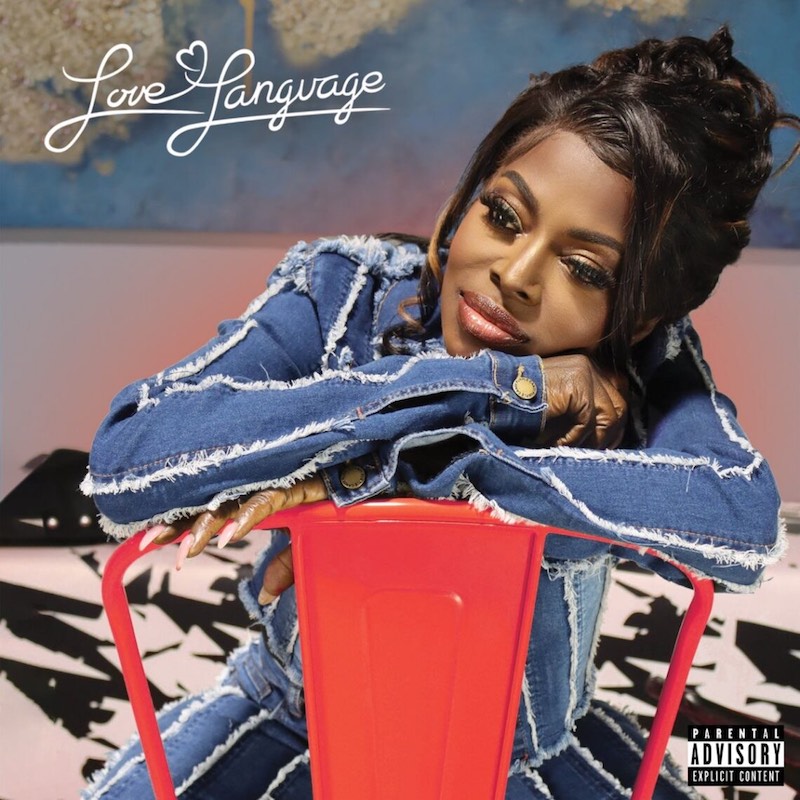 Angie Stone Love Language tracklist:

1. Love Is Real
2. The Gym feat. Musiq Soulchild
3. Kiss You
4. Good Man
5. High
6. Love Language
7. All I Need
8. Love The Feeling
9. Old Thang Back feat. Swayvo Twain
10. Kiss You (X Mix)
11. Kiss You (Jersey Club Mix)
- Advertisement -