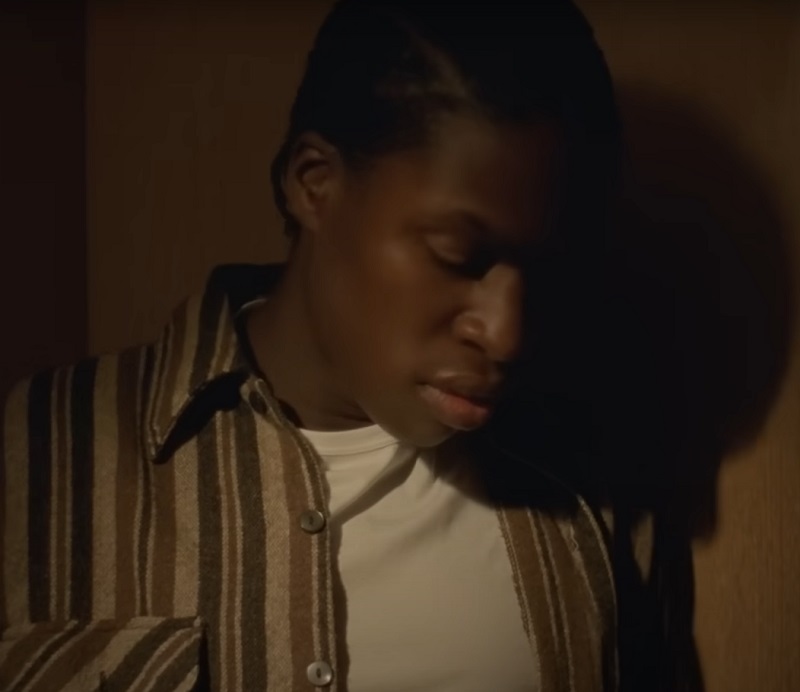 Last week we were treated to the return of Daniel Caesar when he dropped off "Do You Really Like Me?," his first single of 2023. The singer-songwriter hasn't hinted that there's more to come, but he's obviously building momentum. If you need proof, might we offer the newly released visual for the track.
Where the single is all love and possibility, the visual goes for the complete opposite feeling. The clip begins with a woman burning a picture of Daniel and herself in happier times. That soon turns into a confrontation as soon as the singer enters the scene. The couple engages in an argument as the song's dreamy strings and bass line ring out. Things seem quite intense between the two, with dishes thrown toward Daniel's head at one point.
Subtitles are provided to tell us what the spat might be about. However, if you're unfamiliar with Portuguese or don't have access to a translator, you're pretty out of luck. We can tell by the universal language of body language, though, that our boy Daniel has probably f**ked up royally.
Juxtaposing the song's romantic sentiments with what looks to be an explosive breakup is quite brilliant, adding a whole new layer to the track. We wonder what else Daniel Caesar will have in store as the year wears on.
Watch the drama unfold when you press play below.