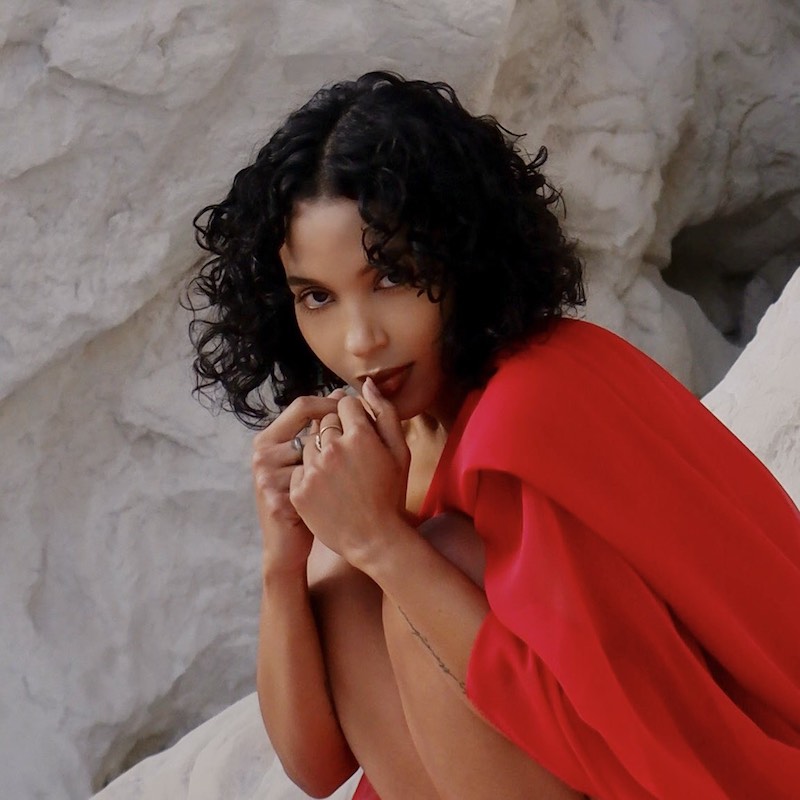 At this point, the "S" in SBHQ could also stand for Sidibe. The enchanting songstress has had us under her spell for the better part of a decade, and it seems she won't be releasing her grip anytime soon. We last heard from her toward the end of 2022 when she dropped off her single "Everywhere You Go" and a stripped version of Diamond In The Desert track "Tellin' U." Now she's back like she never left with her latest single "All Your Love Inside."
Sidibe turns to the sensual once again, with producer Nico Stadi crafting a groove that's soft, silky and airy for the verses while incorporating hints of funk and soul to spice things up on the chorus. The sound bed suits the singer well, with her lead vocal sounding as sweet as ever as she coos into our ears. And, of course, her layered backing vocals only add to the mix as she sings of intimate moments between lovers.
The verses describe these moments in love with poetic language that sounds like living in a dream. While it's all romantic and flowery, desire lives just on the edges of what she's saying before she makes it a bit more plain on the chorus. "It's all good with you / Know you're always on my mind / With the lights low / And all your love inside," she sings as the rhythm quickens like her heartbeat.
"All Your Love Inside" shows once again that Sidibe knows exactly what we long for and isn't afraid to deliver over and over again. Allow her to satisfy your longings when you press play.