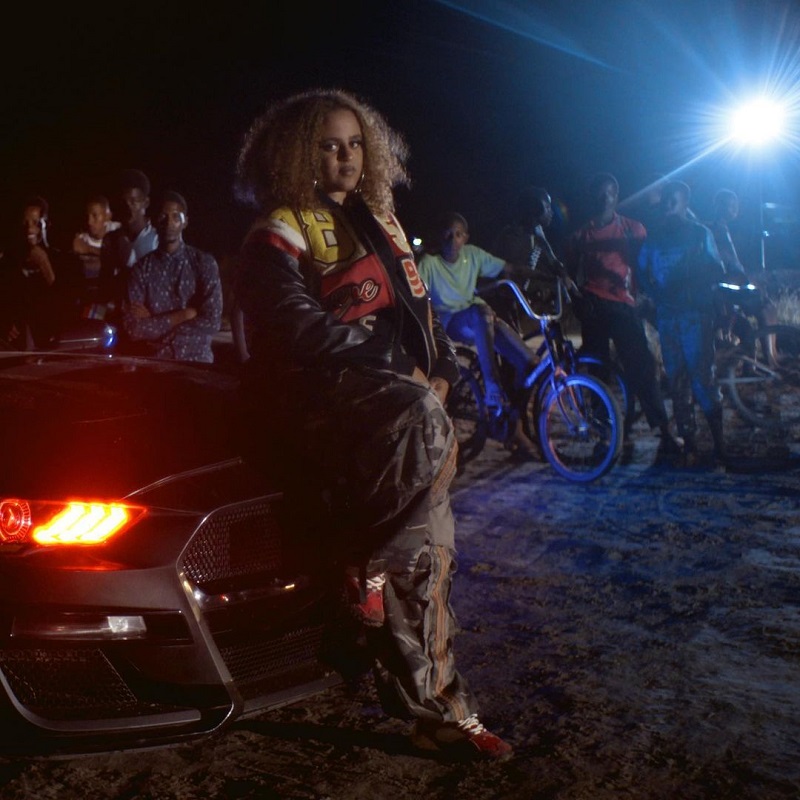 Swedish singer-songwriter Seinabo Sey is a regular on the pages of SoulBounce. In 2022, she blessed our ears with three singles — "Black Star," "Blessed" and "Swim Away." She's starting her 2023 off by keeping that same energy with the release of her latest single "Suzuki."
"Suzuki" finds the songstress reintroducing herself just in case someone forgot exactly who she is. The song is full of boastful lyrics that showcase her growing confidence. She's talking her ish from the beginning as she clues us into the greatness she contains.
"I be steppin' out like wow / So sue me / I be steppin' out like vroom / Suzuki," she sings. "I be steppin' out like it's the new me." But bragging isn't the only purpose of the song. Seinabo accepts her power and greatness, but she also extends a bit of the light for others to find the power in themselves, singing at one point, "You shine like the love you bring."
Balancing out all that braggadocio is mellow production courtesy of DJ Carli and Magnus Lidehäll. They fill the song with swelling strings, warm piano notes and programmed drums that pair nicely with the singer's honeyed voice.
Seinabo Sey hasn't dropped any hints to expect more to come, but we have a feeling that the star is just getting started this year. Listen to her speak truth to the power within when you press play.