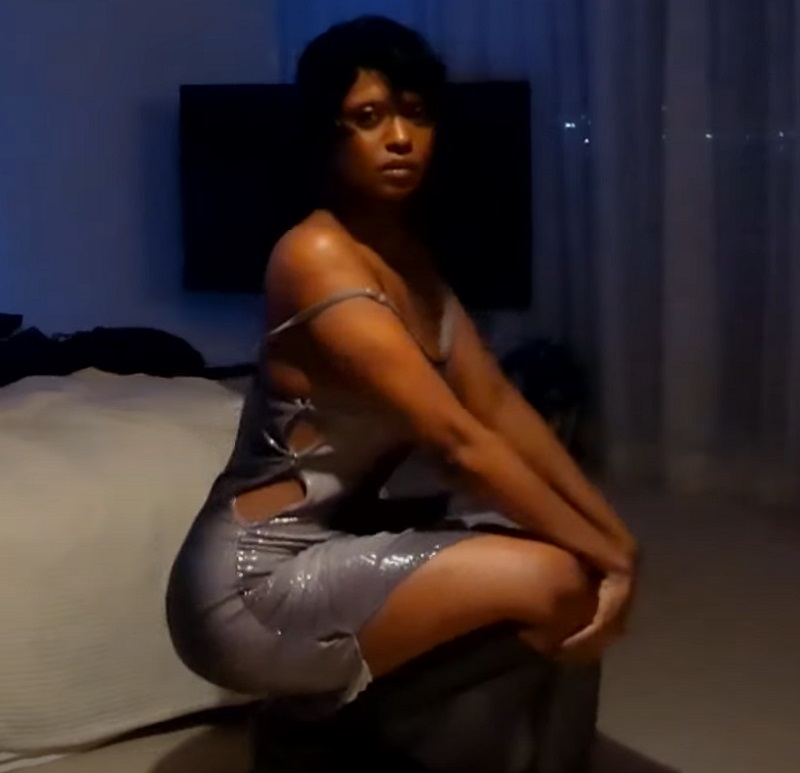 Kelela is thrilling us, and we can barely keep up. After making her return to the scene in a big way with "Washed Away," her first new song in five years, she's been dropping news, singles and visuals at a breakneck pace. It was just the other day that she dropped off her single "Contact." Now the songstress is already back with the single's bouncy new visual.
The clip finds Kelela in pre-game mode. She's trying on outfits, doing her makeup, taking selfies and calling up her girls. She's also giving us a performance while in the process of getting ready. As the jam gets pumped up and her people begin to arrive, she's boldly giving us a vision of a woman ready to take the night and quietly giving us sex goddess ready to prowl. We never get to see Kelela hit the club, but based on pre-party antics, we're sure they're in for quite the time.
Kelela's fans are in for quite the time, as well. Her album Raven will arrive on February 10th and she's set to go on tour the following month in support of the effort. We're sure it's going to be quite the rave. Go ahead and start pregaming for a wild time when you watch the video for "Contact" below.