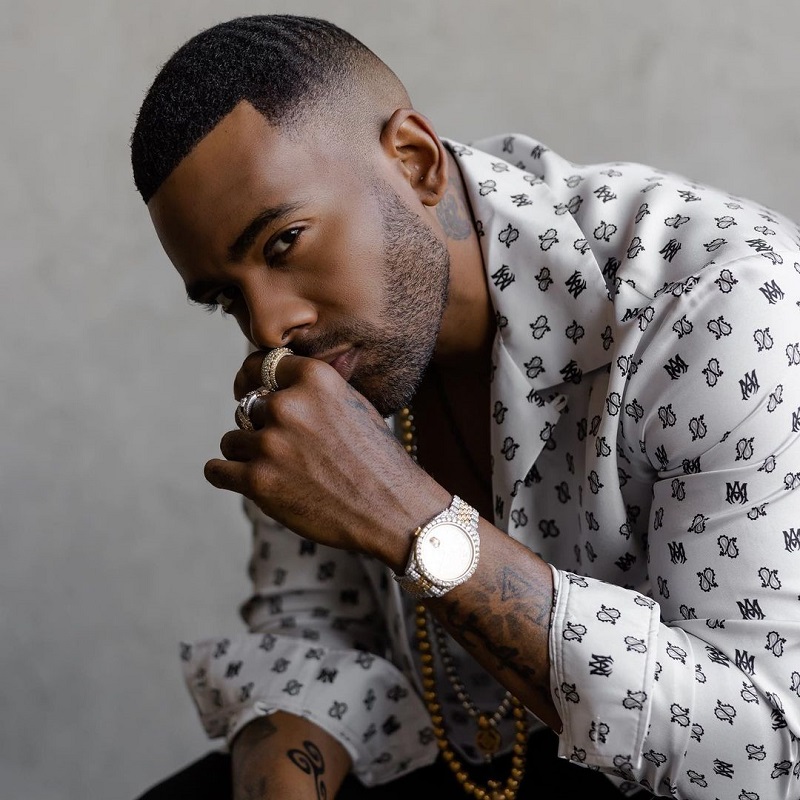 Mario kept a rather low profile in 2022. However, when he did step out on the scene (like during his Verzuz match with Omarion) he managed to remind us why his was a talent to be reckoned with. Now that the year is coming to a close, though, he wants to remind us that he also quite the loverman with the release of his new single "Like Her Too."
"Love Her Too" finds Mario trying to arrange a rendezvous between lovers. But not just any meeting. He wants to have a ménage à trois between himself, his lady and another female guest. That kind of request obviously reeks of the male gaze, but Mario makes it sound super sexy thanks to a slow-burning groove that utilizes reverberating keys and sensual electric guitar licks to get us in the mood.
He's also not too overzealous in his lyrical approach as he sets the scene, singing, "Let's get comfortable / Me plus two / Back of the coupe / You know what to do / Keep your hands on me / Pure ecstasy." The quick clipped pacing of the initial verse and chorus creates a sweet tension that's released as the song continues further, with Mario elongating notes and phrases as he spirals toward ecstasy.
"'Like Her Too'" is a song inspired by duality," the singer said of the cut on Twitter. "A woman loving every part of herself without judgment is where her freedom starts. As a man, I support her wild untamed self while protecting her innocence."
We can't deny how sexy this track is, but will it turn you on? Find out when you press play below and stick around to watch the song's official visualizer.