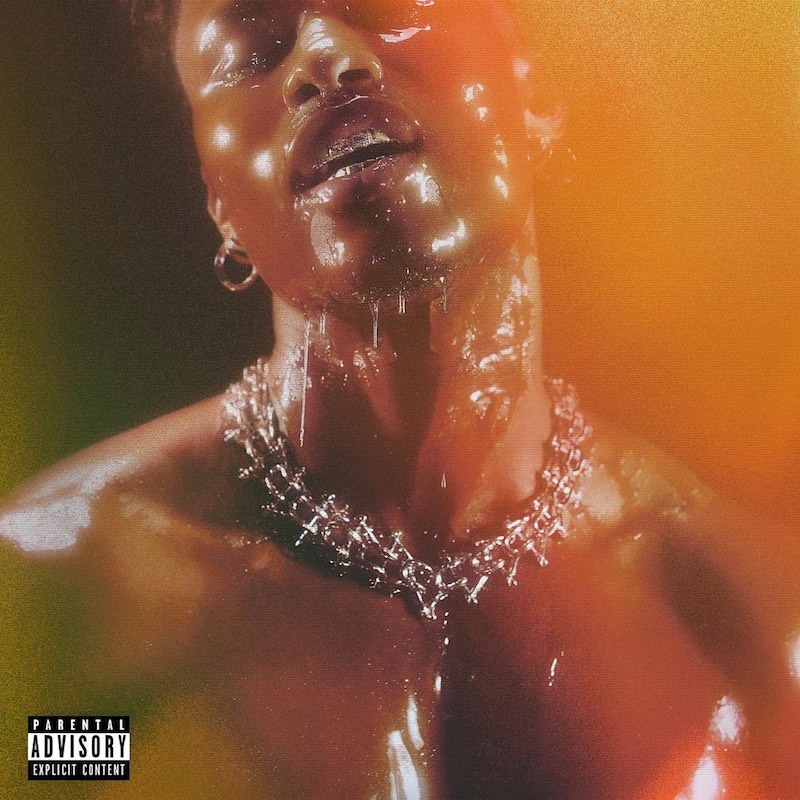 Fans of Lucky Daye were already counting themselves lucky when he dropped his sophomore album Candydrip this past March. Then just last month, after earning five GRAMMY nominations, he dropped a video for "F**kin' Sound" and announced plans to release a deluxe edition of the album, although he gave us little details on what that would entail. Now fans can finally stop playing the guessing game with the release of Candydrip (Deluxe).
The expanded album features the original 17 tracks in addition to four new songs, including the Lil Durk-free version of "NWA." The first of the album's new additions, "These Signs," finds Daye teaming up with frequent collaborator D'Mile once again.
Over the mid-tempo track, Daye lets it be known that he's looking for more than just a good time. "How do you know when we fly and can't find what we can't see? / Just for a moment in time, wish I could see the whole thing / I know you somewhere I can't reach, I want you here with me," he sings.
"Apply Pressure" and "Magic" round out the new additions to Candydrip (Deluxe). The sensitivity Daye revealed in "These Signs" is on display once again on "Apply Pressure" as he shoots his shot at someone who has already turned him down once. Even when faced with the very real possibility of being rejected again, his swagger remains on full tilt as he makes his case.
"You're telling me to go / I need me to stay / I got in on your mind, seen it on your face," he boldly asserts. The beauty in the creative partnership between Daye and D'Mile is that it's given Lucky the space to develop a sound and style that allows him to be both vulnerable and cocky without coming across as contrived or forced.
Perhaps the highlight of the new entries is "Magic." Produced by M-Phazes and Tim Suby, the song is at once rich and warm as Daye's layered vocals ride the dreamy track. Daye once again has love on his mind as he sings of its transformative power. The latter part of the song is a whole vibe, leaving us thinking that it should have been the album's closer instead of "NWA."
That minor sequencing hiccup aside, Lucky Daye's Candydrip (Deluxe) is still the gift that keeps on giving. It blesses fans with new music while also reminding them why he earned those five GRAMMY nods in the first place.
Lucky Daye Candydrip (Deluxe) [Amazon][Apple Music][TIDAL]
- Advertisement -
- Advertisement -