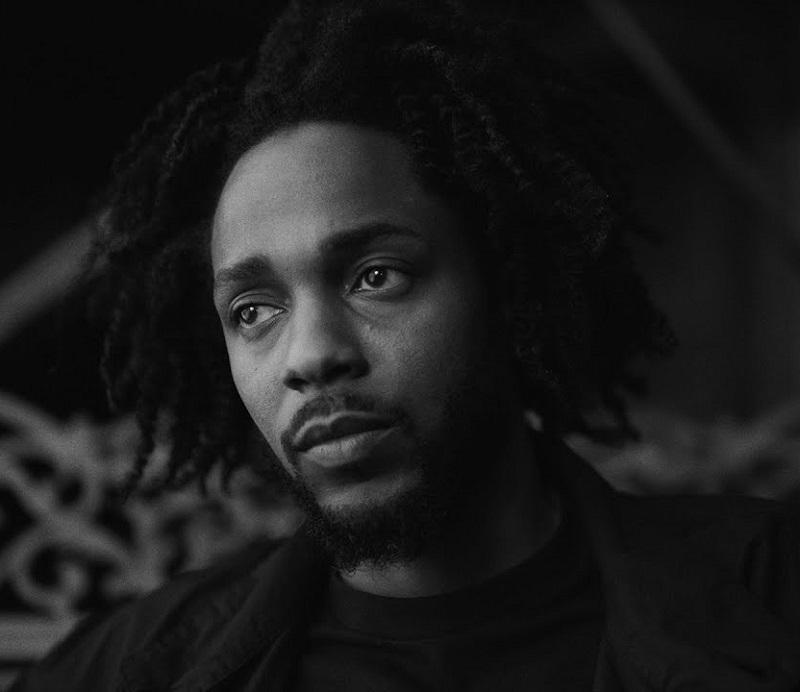 Whatever opinion one might have of Mr. Morale & The Big Steppers, you can't deny that Kendrick Lamar has been bringing it on the visual tip this era. The rapper has gone cinematic with videos like the Academy Award-eligible "We Cry Together" and arthouse with clips for "Rich Spirit" and "N95." He splits the difference with his latest offering, however, a visual for his song "Count Me Out."
The video begins in black-and-white with the ticking of a clock before a therapist calls out his name while his back is turned to her. That therapist, it turns out, is being played Oscar-winning actress Dame Helen Mirren. The two play off each other as therapist and patient for a few moments before she delves into a deeper conversation that introduces the song. The screen literally splits the two of them apart as we watch a series of vignettes aimed to showcase his mind state. Each scene, whether black-and-white or in rich, vibrant color, shows him in different moments speaking to his demons, doubts and misgivings despite the image he projects to the world.
Eventually, he turns his back once more, though this time the child with angel wings that we saw as the song began playing wraps his arms around the rapper's shoulders. With the recent conversations surrounding mental health — and particularly the mental health of Black men in the face of rising suicide rates — Kendrick showing off a much more vulnerable side of himself is greatly appreciated. Hopefully it sends a message that there is nothing wrong with seeking out help in hard times.
"Count Me Out" is another moving visual from Kendrick Lamar, but we doubt it will be the last we'll see from such a textured and complicated work as Mr. Morale & The Big Steppers. Watch the clip for the song when you press play below.