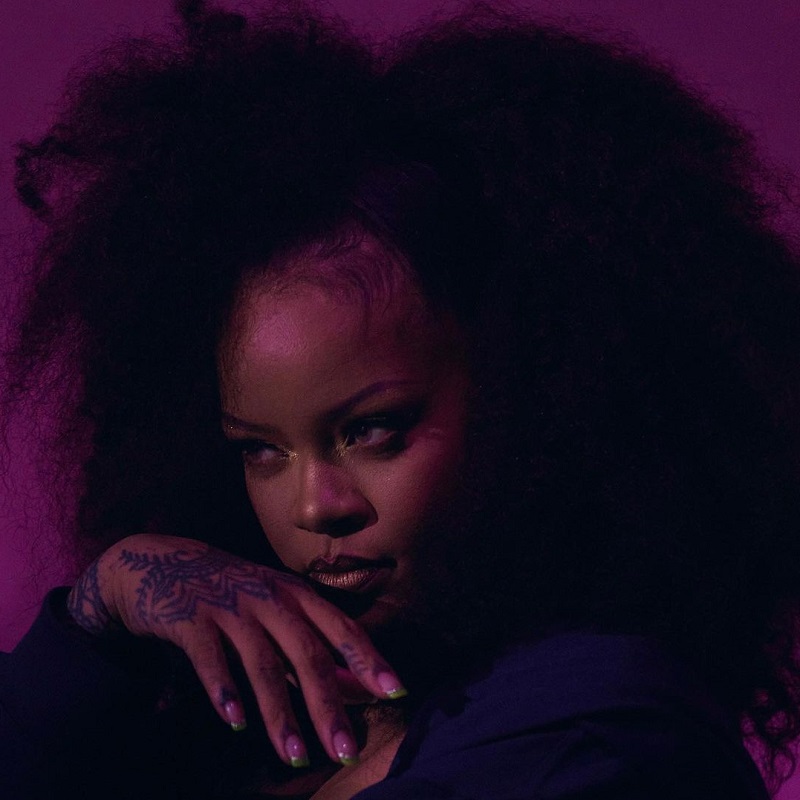 Marvel's highly anticipated sequel to their epic 2018 superhero flick Black Panther, Black Panther: Wakanda Forever, has landed to critical acclaim and massive box office. Those who were able to catch early screenings of the film were also treated to a special treat during the closing credits with the inclusion of "Born Again," the second musical contribution to the film from Rihanna.
The song, which was penned by The-Dream, takes on the timbre of the film quite nicely. Like her previous single "Lift Me Up," "Born Again" embodies an elegiac quality rather than the uptempo, speaker-shaking pop/R&B we've come to know her for. Instead, we're given a sparse arrangement of piano and strings that help Rih deliver a tender vocal that speaks to the heart and resilience shown in the film.
"I'd give my heart to this place / I'd give my soul or whatever it takes, never run away," Rihanna sings on the opening verse. 'I've got enough angels to storm the gates, I'm not afraid / And behold the brave, not have it no other away."
Things don't exactly stay somber throughout the whole track, though. At the end, we get a mixture of chanting reminiscent of the film's Wakandan tribes and heavy synths that seem to mirror a sense of celebration alongside the themes of grief and sacrifice.
"Born Again" isn't included on the Black Panther: Wakanda Forever — Music From And Inspired By tracklist, but we won't be surprised if we see this song and Rihanna's name on Oscars ballots in the very near future. Listen to "Born Again" when you press play and then watch the song's mesmerizing visualizer below.