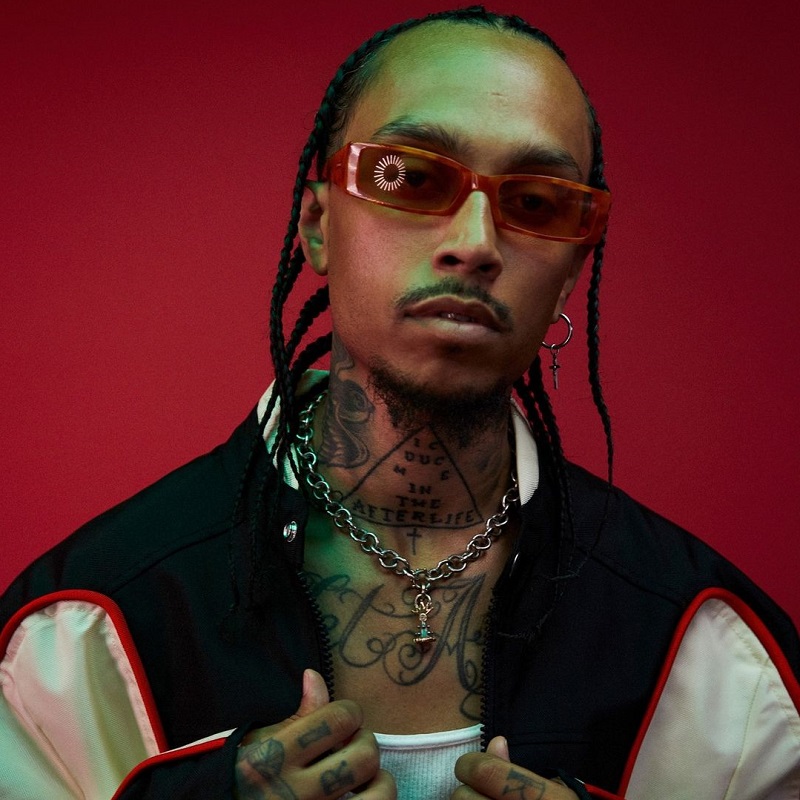 Sebastian Mikael has been slowly but surely dropping musical gems over the past year in the lead-up to his new EP PHILEO, including recent single "Overgold." Now that the EP is almost upon us, the singer-songwriter is getting into the promo mix by premiering his song "Scene 1" with a performance of the track at COLORS Studios.
"Scene 1" is a romantic track that channels the feel of neo-soul from the early 2000s thanks to its warm, bubbling bass and deep chords that resonate in that soulful space that reminds us of songs by D'Angelo and Musiq Soulchild. The song doesn't exactly match the romantic conventions of those artists, though. Instead, Sebastian sings of a woman who has him wrapped around her finger but still feels the need to act out in front of others. While that might cause a bit of friction, it also seems to get under his skin in the best way possible.
"You actin' out / Scene 1, take 1 / Director's cut," he sings as he describes her behavior. "Want you to f**k me in the mornin' / But while we in public she act like she don't even want it / Why does what you do make me so horny?" It sounds like the singer has quite the conundrum on his hands, but we're not sure it's one he wants to solve anytime soon.
For the COLORS performance, Sebastian is framed on a blue stage that complements his plaid shirt and shimmering silver pants. It gives a serene feel to the performance that amplifies the cool delivery he brings to the song. It also gives us a sense of what it would be like to watch the singer recording in the studio.
PHILEO will arrive this Friday (October 14th) and "Scene 1" will be in the number along with five other tracks. Before you add it to your rotation this weekend, watch Sebastian Mikael perform "Scene 1" when you press play below.