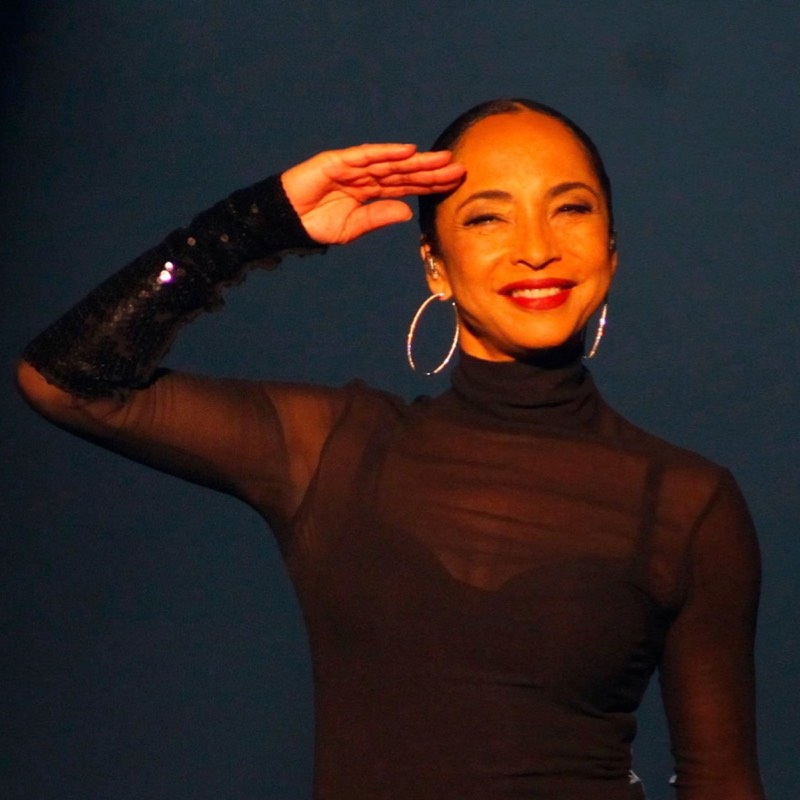 There are only a few artists that can get our hopes and imaginations up just by someone merely mentioning their name. Sade is one of those acts. The band rose to fame in the 1980s making iconic music that fused jazz and R&B seamlessly while holding music lovers the world over under their sway. But the band's output in the past three decades has been sparse at best, with only three albums released by the group since 1992. That's why a brief mention of the band booking a little studio time has us once again hoping, praying and wishing that the next chapter in their musical legacy is on the way.
During an interview with Billboard about their revitalizing of the France's famed recording space Miraval Studios, record producer Damien Quintard and actor Brad Pitt let slip that the band was one of many acts who have returned to the space to record.
"You could feel the love that she and the band had for this place," Quintard told Billboard about Sade's time there thus far. "And when we talked to musicians who came here previously, they all have this special connection with Miraval that can't really be explained … It's a dream come true to see this place activate again."
This news has everyone in a tizzy, of course, but it isn't the first time new music from Sade has been hinted at in recent years. When the band dropped two soundtrack singles in 2018 — "Flower Of The Universe" from A Wrinkle In Time and "The Big Unknown" from Widows — the band's saxophonist Stuart Matthewman teased new music to Rated R&B. However, he did specify that vocalist Sade Adu had the final say. "[Sade's] not interested in the fame or any of that [other] stuff," he told the outlet. "She likes to put out art. So when it's ready, it will come out."
Will we be getting a new Sade album in the near future? Only time and Miss Adu will tell. While we wait for confirmation from the band themselves, revisit the time when the elusive and enigmatic songstress spoke to us in 2012 about the Bring Me Home Live 2011, her music and the possibility of a new album in an exclusive interview.