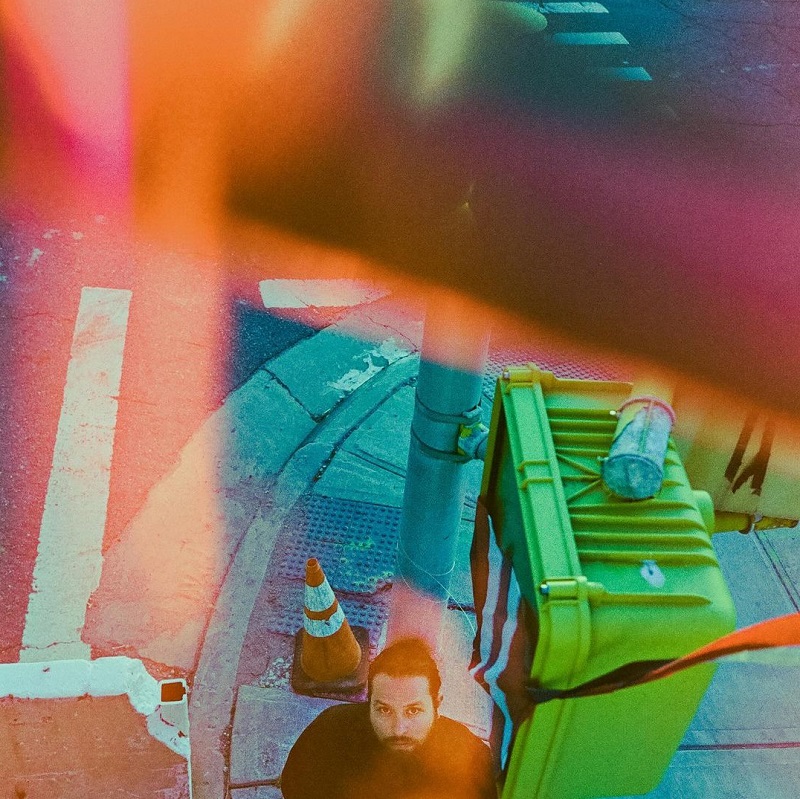 With his upcoming album COMETA set to come to us in just over a week, we're anxious to hear the experimental soul sounds that Nick Hakim will be bringing to the table this go 'round. The singer-songwriter has already brought two singles to us this year with "Happen" and "Vertigo." Now as the album's release is on the horizon, he brings us the set's third single, "M1."
"M1" is a slight departure from what we heard on the first two singles. Instead, Nick opts for an edgy sound produced by DJ Dahi and Andrew Sarlo led by ghostly synths and a constantly stuttering drum loop that creates a unique ambiance for the track. Nick uses these unconventional elements to help him paint a picture of a loving moment.
"You've been traveling in my mind / Slipping slowly, there you are / I'm not blind / And even when I close my eyes / I see things I've never felt / In this life of mine," he sings in a slightly distorted falsetto. "My mind swims up in the sky / Come and float around with me / Let's go kill some time." Those lovely lyrics lead to a simple refrain where Hakim suggests that they just stay away from the world and float away as lovers.
"M1" is just another example of what we can expect from the upcoming COMETA. We can't wait to hear more from Nick Hakim and we will soon, as the album will arrive on October 21st. Listen to "M1" when you press play below.