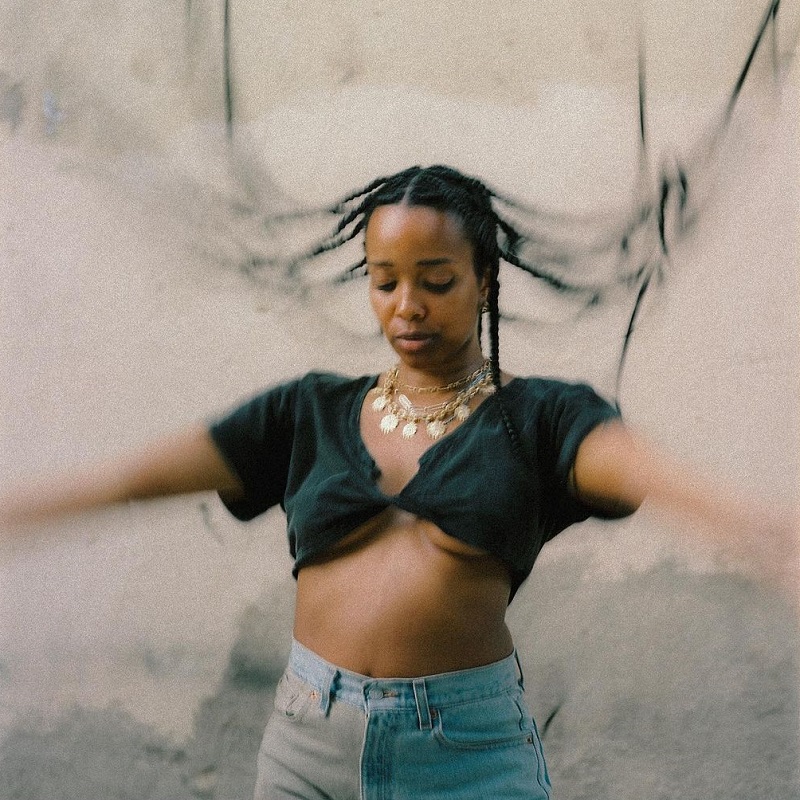 It's been two long years since we last heard from singer-songwriter Jamila Woods on the solo tip. The artist, who brought us her album Legacy! Legacy! in 2019 and her song "SULA (Paperback)" in 2020, took some time to herself over the pandemic, but she's finally returned and she's brought new music with her on her latest track "Boundaries."
"Boundaries" finds the singer setting up her safeguards as she enters the beginning stages of love. With a persistent guitar and clicking percussion, Jamila takes the time to construct the walls that will protect her heart as she contemplates a life with this new person.
"I keep you on the outside / From far enough away you seem pristine / There'll never be a downside / I'd hate to find a reason I should leave," she sings on the chorus. "If I let you come inside / You'll track in all the mud I'm bound to see / It's safer on the outside / I'd hate to find a reason I should leave."
"'Boundaries' is a song about the negotiation between private and shared space in a new relationship, the risk involved in letting someone get close enough to see your rough edges," the artist said in a press statement. "I think a lot about the Prentice Hemphill quote, 'Boundaries are the distance at which I can love you and me simultaneously.' The song is about learning the difference between erecting boundaries out of fear versus out of love."
Jamila Woods never releases a song that doesn't get us thinking, and "Boundaries" definitely falls in that category. However, we don't think we'll ever find a reason we'd ever want her to stay away from us too long. Listen to a stream of "Boundaries" and then get deeper into the song's meaning in the lyric video below.